Collagen Peptides Unflavored – 2 Serving GO-PAK
$2.99
Serving Size: 1/2 packet (11g)
Servings per packet: 2
MariGold's Type I & III Bovine Collagen rejuvenates your body from within. Our Collagen Peptides support strong hair & nails and restores moisture & smoothness to your skin. It also restores ease of movement by replenishing joints and connective tissue, including cartilage and tendons. Even improves gut & immune function.*
Our collagen peptides have a clean, neutral flavor and dissolve instantly when stirred into hot or cold beverages. Sourced from grass-fed, pasture-raised cattle in Brazil, it is completely free of dairy, gluten, soy, GMO's and hormones.
Availability: In stock
Someone from Owensboro & 3 others
bought this item recently.
Type I & Type III Hydrolyzed Protein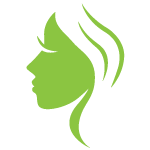 GLOWING SKIN, HAIR & NAILS *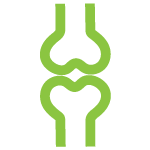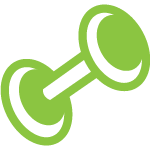 PERFORMANCE & MUSCLE HEALTH *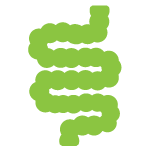 Collagen Peptides : What's Inside
SERVING SIZE: 1/2 Packet (30g)
SERVINGS PER CONTAINER: 2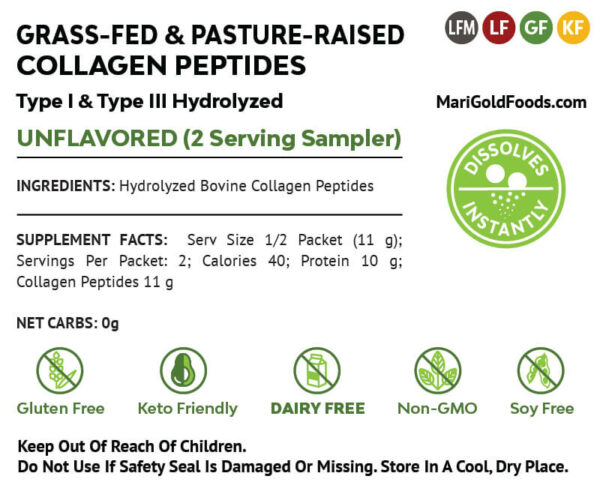 INGREDIENTS: Hydrolyzed Bovine Collagen Peptides
KEEP OUT OF REACH OF CHILDREN.
DO NOT USE IF SAFETY SEAL IS DAMAGED OR MISSING. STORE IN A COOL, DRY PLACE.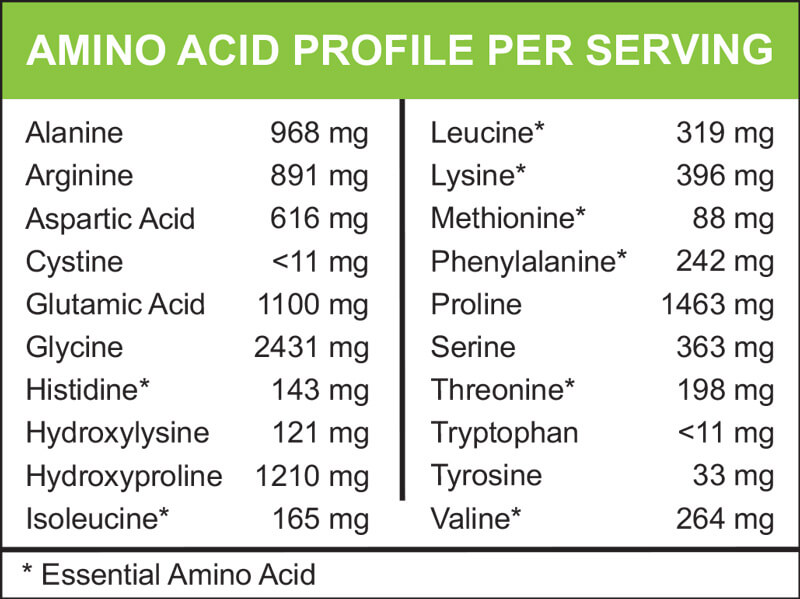 ** Manufactured in a facility that processes peanuts, tree nuts, and milk. **
*These statements have not been evaluated by the Food and Drug Administration. This product is not intended to diagnose, treat, cure, or prevent any disease.
MariGold Collagen Peptides
(2 Serving Sampler)
Reviews