Sale!
JIG for Dogs
Joint, Immunity, and Gut Support for Dogs
Dogs are a treasure. They fill the modern family with unconditional love and excitement.
That's why we pack MariGold JIG for Dogs full of great flavor and powerful nutrients to keep their faces smiling and tails wagging. It's loaded with health building vitamins and minerals plus has the delicious taste of organic peanuts.
You can be sure they'll be doing a happy JIG at every meal!
Someone from Fate & 10 others
bought this item recently.
Why did we create

MariGold
JIG FOR DOGS?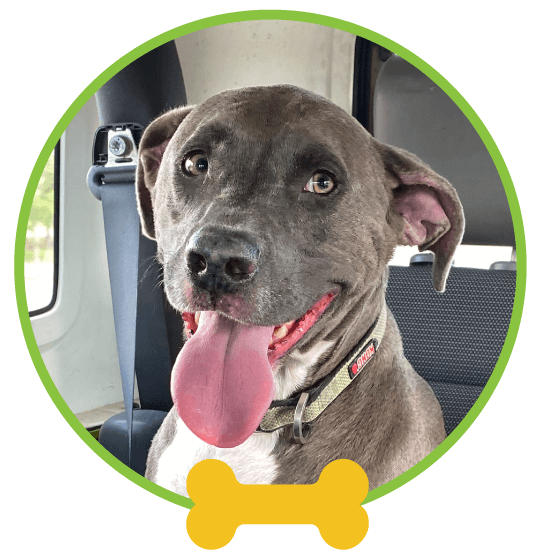 We developed JIG for our own beautiful bully mix, Luca.
Luca suffered terribly from skin allergies that would make his ears a swollen, oozing mess!  He would scratch and pull at his ears. Plus, his paws would be blood red. 
He'd look up to us with such a pitiful look of "can't you do something to help me?" So, I began researching ingredients to help clear his itchy skin.
We've been giving Luca JIG for a year now. He has
not had even one re-occurrence

since we started using it.
JIG for Dogs is made with Premium Quality Ingredients Clinically Proven to:
Regulate Gut Health
Boost the Immune System
Aid in Connective Tissue Growth & Joint Health
Reduce Inflammation
Fight Parasites, Toxins, & Cancer
Clean Teeth & Freshen Breath
Relieve Itchy Skin
Promote a Lustrous Coat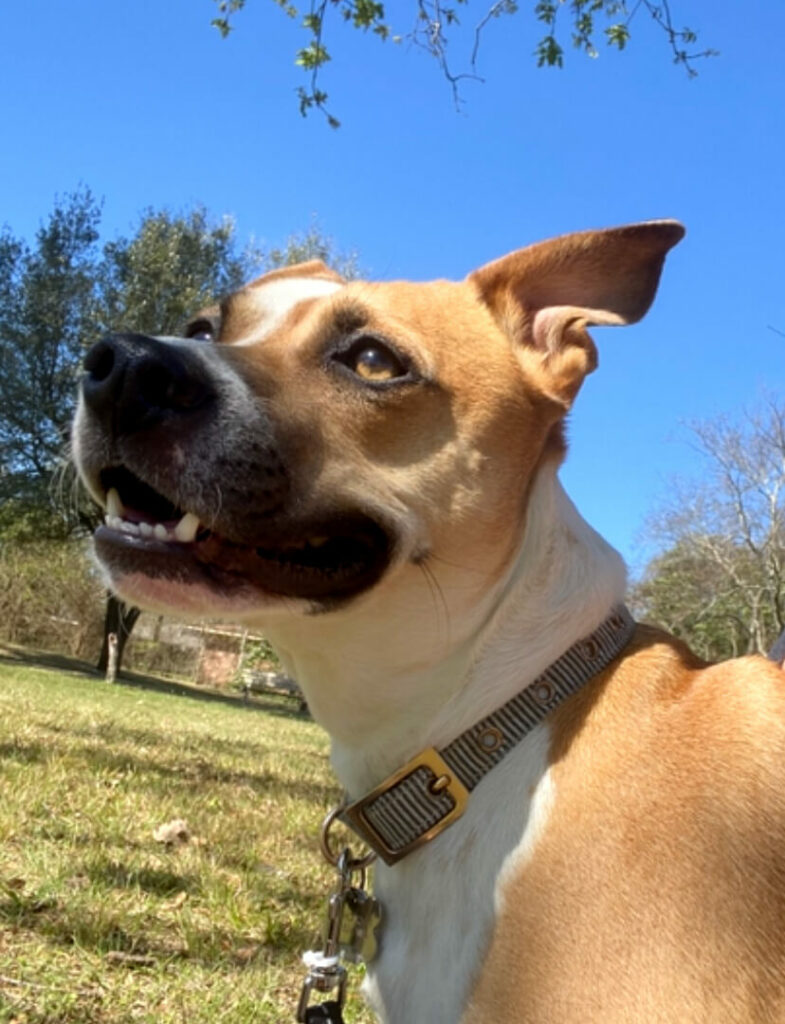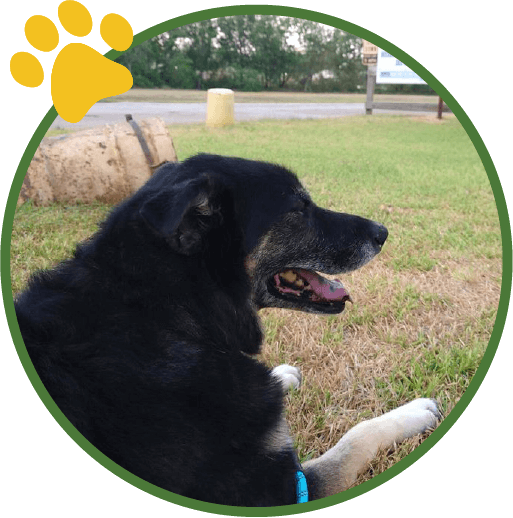 Luna's energy, breath, and allergies have improved immensely.
Her allergies have almost completely disappeared over the last couple of months she has been eating MariGold JIG for Dogs. As a bonus she loves the taste and does not leave any leftovers, which is great considering she is a picky eater. We have confirmed that the allergies and lethargy are back since she has been of the powder. The allergies were pretty much gone and her energy was way up while on the powder.
GREAT FLAVOR

AND


POWERFUL NUTRIENTS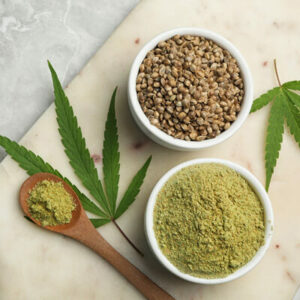 USDA-certified organic. Rich in zinc, phosphorus, calcium, and magnesium. Unlike other plant-based proteins, hemp is very low in anti-nutrients. Provides essential fatty acids, including gamma-linolenic acid (GLA). This source of complete proteins, dietary fiber, and essential fatty acids is a nutritional powerhouse. Sourced from Romania.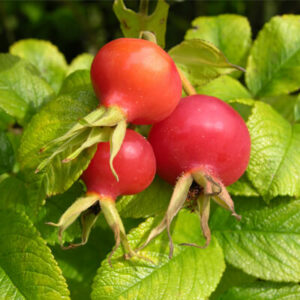 USDA-certified organic, wild-harvested rose hips sourced from Chile and South Africa. It's a rich source of Vitamin C for immunity and joint health (essential for collagen formation). It calms itchy skin and is a natural anti-inflammatory.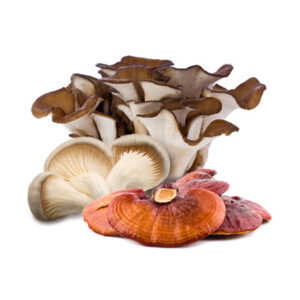 A whole mushroom product that consists of both the mycelium and fruiting bodies from organic reishi, organic maitake and organic oyster mushrooms for prebiotic & immune health. These USDA-certified organic mushrooms are grown under controlled conditions in the USA. TriCelium contains >15% Beta Glucan and is clinically proven to support a healthy microbiome.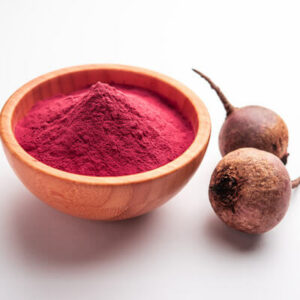 Suppresses inflammation, and boosts immunity and energy. It provides folate, B6, B12, Vitamin C, Vitamin A, magnesium, potassium, manganese, and antioxidant polyphenols known as betalains. Red beet prebiotics improves intestinal flora and will help your dog to absorb the nutrients it needs from its food. USDA-certified organic, sourced from India.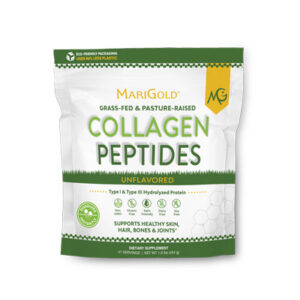 A non-GMO protein source that's good for joint and skin health. Sourced from grass-fed cows in South America.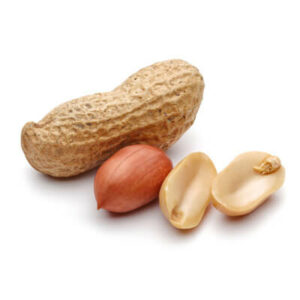 A rich source of B vitamins like biotin, niacin and folate. It's also high in minerals such as magnesium, manganese and phosphorous. Plus, dogs love its taste! USDA-certified organic and USA-sourced.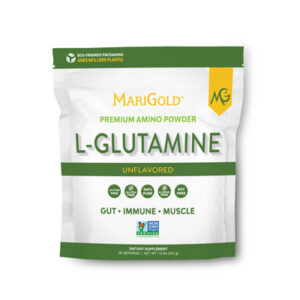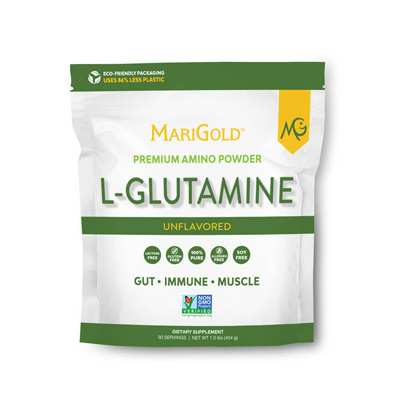 Restores gut health, supports the nervous system, and maintains blood vessel tone. Non-GMO Verified and sourced from South Korea.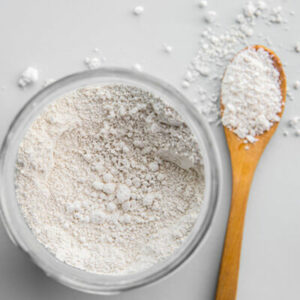 Cleans teeth, anti-parasitic (eliminates parasites), aids in detoxification and digestion, and contains trace minerals. USA-sourced.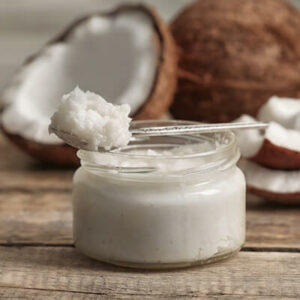 Eases inflammation, helps make coat shiny. Can help relieve allergies and itchy skin. USDA certified organic, sourced from the Philippines.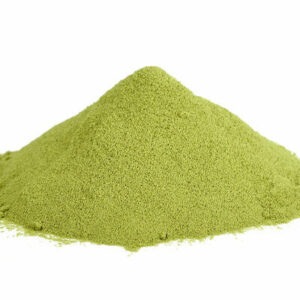 USDA-certified organic. Contains anti-cancer properties and helps promote fresh breath. Sourced from Egypt.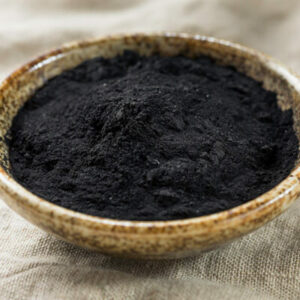 Reduces bloating and helps in detoxification. Sourced from India.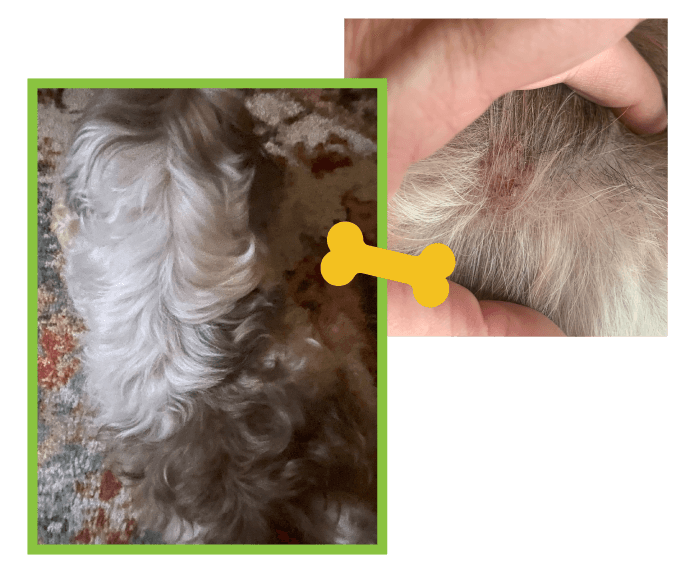 My old pup Chloe started having skin issues. She was scratching and whimpering all the time, including having itchy ears. We tried everything, including having our Veterinarian prescribe ointments and pills and changing her food, but nothing seemed to help.
So we decided to try the Joint Immunity and Gut powder from Marigold, and all I can say is, wow!
We started on a Monday, and Chloe's scabs and itching had disappeared by Thursday. I even pinned her down and searched everywhere, looking for the scabs, but I couldn't find any remaining evidence. So since then, we have given Chloe a maintenance amount. I also give it to my long-haired Chihuahua, which seems to have helped reduce his shedding. 
I would highly recommend it!
Nutrition & Ingredient Information
SERVING SIZE: 12g (1 scoop) for 20-40 lb dog
CALORIE CONTENT: 48 cal / 12g
DIRECTIONS: Sprinkle over food once daily.
Non-GMO Bovine Collagen; Organic Hemp Protein; Organic Coconut Oil; Organic Rose Hips; Beetroot Powder; Organic Peanut Protein; L-Glutamine; Diatomaceous Earth; Organic TriCellium Mushroom Extract; Organic Alfalfa Powder; Real Salt®; Activated Charcoal
Real Salt® is a registered trademark of Redmond, Inc
| | |
| --- | --- |
| Crude Protein (Min) | 44% |
| Crude Fat (Min) | 23% |
| Crude Fiber (Max) | 6% |
| Crude Moisture (Max) | 5% |
| Calcium (Min) | 187 mg/100g |
| Phosphorus (Min) | 544 mg/100g |
| Magnesium (Min) | 255 mg/100g |
| Manganese (Min) | 5.0 mg/100g |
| Iron (Min) | 39 mg/100g |
| Copper (Min) | 0.24 mg/100g |
| Zinc (Min) | 3.4 mg/100g |
| Potassium (Min) | 703 mg/100g |
| Sodium (Min) | 311 mg/100g |
** Manufactured in a facility that processes peanuts, tree nuts, and milk. **
Hand-crafted by MariGold Foods, Willis Texas
MariGold JIG for Dogs
Reviews