Become your own Barista at home with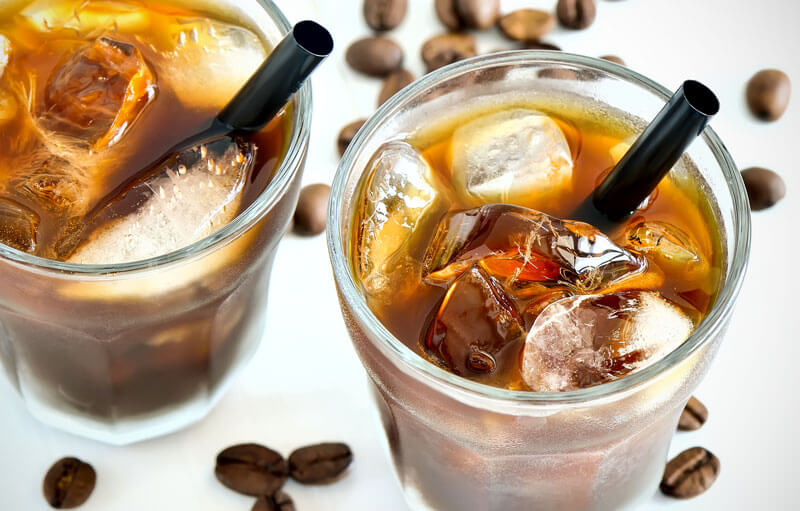 Organic Coffee, Premium Protein
MariGold Purista Blends
combine 
Organic Arabica Coffee
with Premium Quality Proteins:
Each flavor contains 2 shots of Organic Espresso to supercharge your mornings, beat that afternoon slump, or to give your workouts a boost.
Our Purista Blends are non-GMO, Gluten Free, Lactose Free, Soy Free and incredibly delicious!
Enjoy delicious,
healthy

coffee your

OWN

unique way!
(REAL CUSTOMER CREATIONS)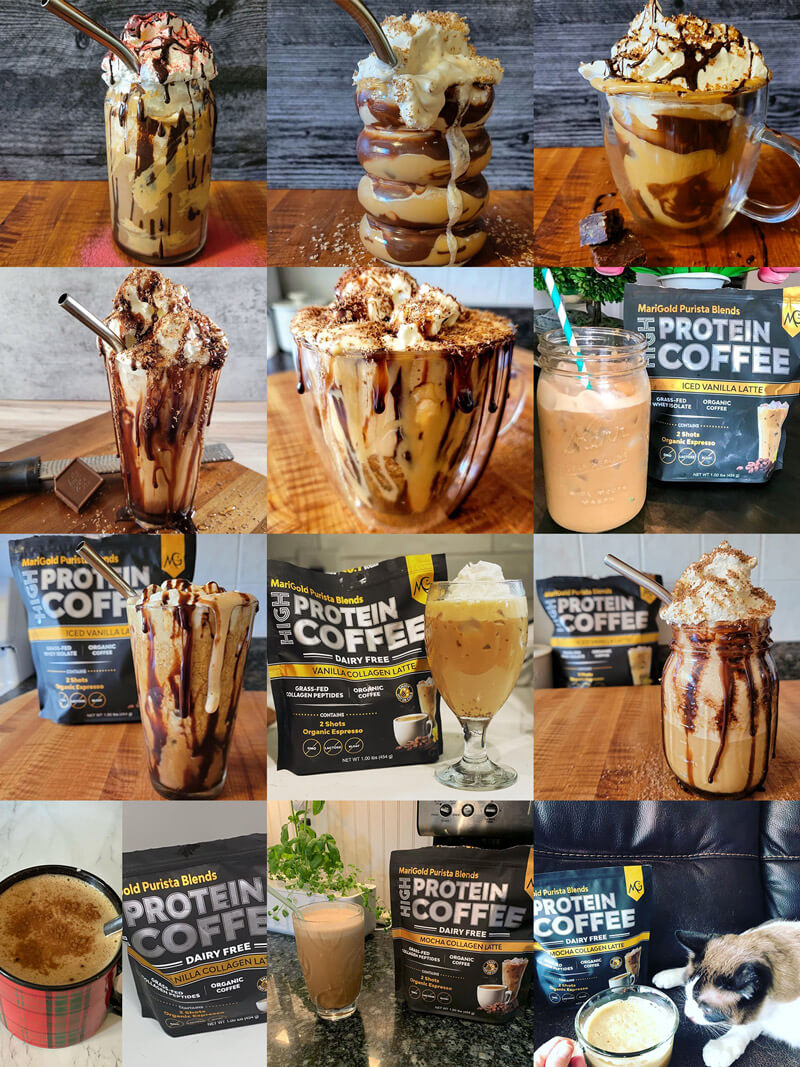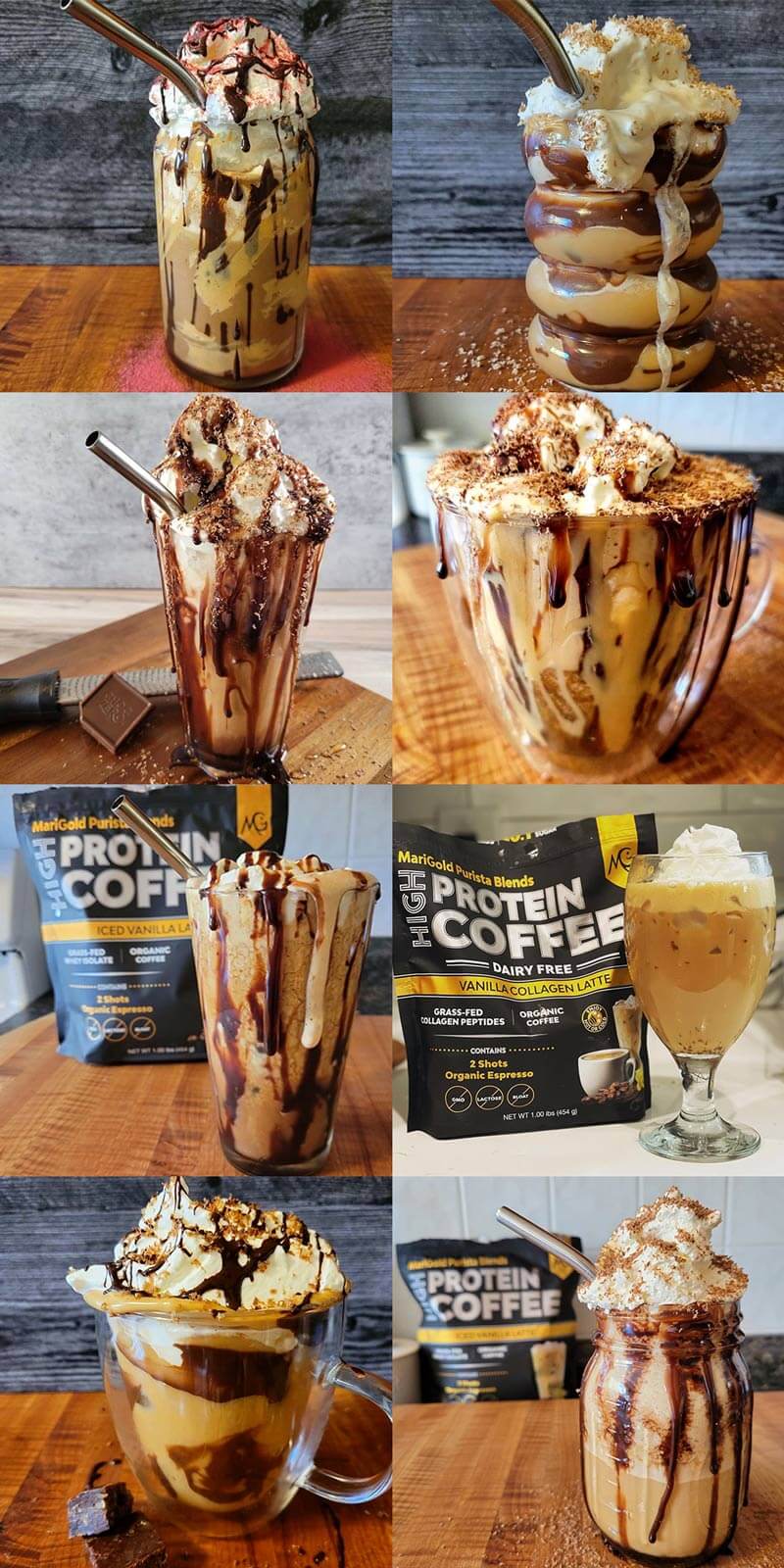 Customize your Coffee Experience...
Look for the "BUZZ METER" to find your perfect coffee blend…
Choose your desired number of scoops to customize the PROTEIN, CAFFEINE, and BCAA's to optimize your day!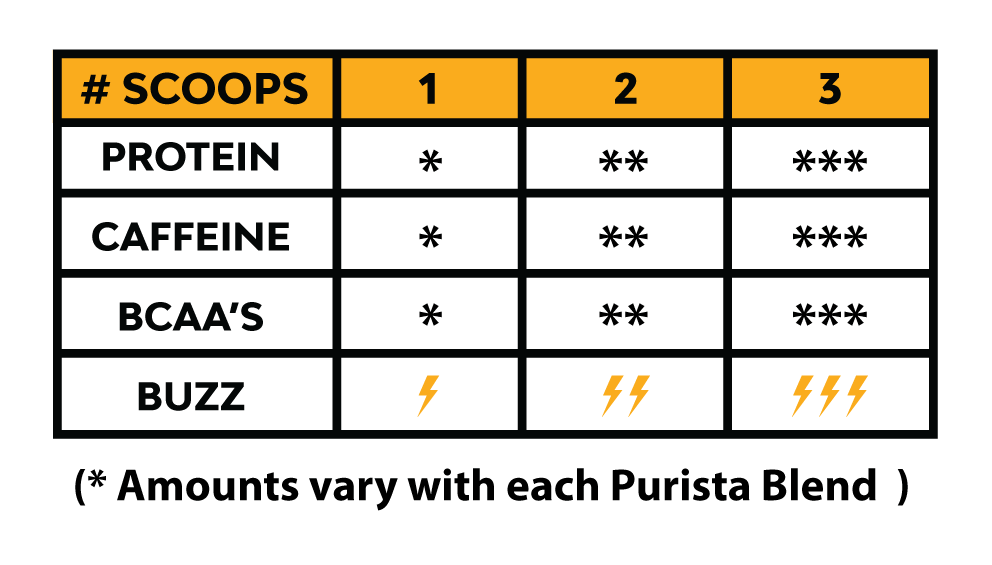 Start your Day the Right Way!
Everything you want to energize your body and brain,
and none of the things you don't!
Pure protein your body craves.
NO BLOATING.
Organic Coffee for a flavonoid and caffeine boost.
Zero added sugar or artificial sweeteners.
Caffeine occurs naturally in the Organic Coffee. No ADDED Caffeine.
But Don't Take Our Word For It
Wow! No gut irritation! TERRIFIC PRODUCT. I love the fact that the Grass Fed whey comes from the best sources. My gut irritation from my normal protein powder is gone!!!! It must have been the lactose. I'm so HAPPY to find such clean sourced protein and mixes wonderfully into smoothies in the morning. If you have any digestion problems with powder then this is the right choice!!!!!

JOSH P.
Finally got my hands on some of this protein powder and as expected, Marigold only provides the best. I don't use a lot of powders anymore, mostly because they always gave me stomach issues, however, when I need a quick shot of pure protein that mixes well with just about anything, this is my new go-to. No stomach issues, no flavors or sweeteners, no stomach issues, no nonsense. This is why Marigold continues to be the best protein/protein bar on the market.

CALE S.
I drank it in the morning at 8:00, very satisfied until 11:30. I highly recommend this and the customer service was great. It is very helpful 😋

JULIET W.
Best protein ever! I blend 3 scoops with ice, unsweetened almond milk, and either frozen tart cherries if I'm trying to get in carbs, or avocado if I'm trying to get in fats with my protein. Absolutely no weird processed aftertaste.

ROXY M.