Fall in with our Keto Friendly Snacks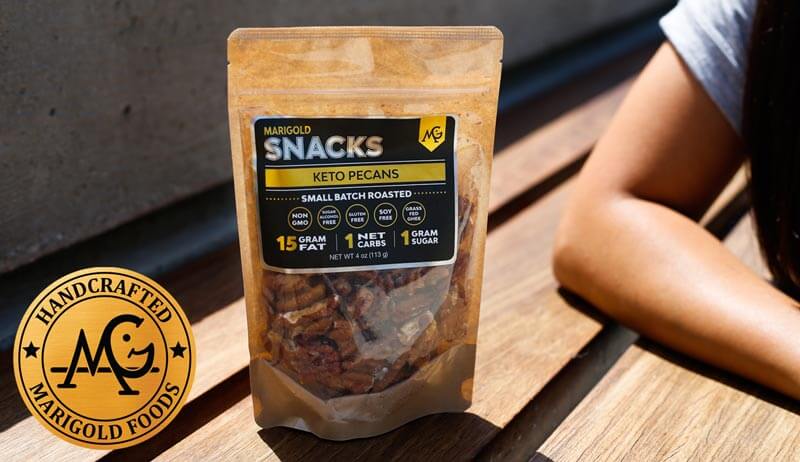 Think keto friendly products have to be boring? Think again!
Here at MariGold, we take your keto lifestyle to a whole other level with delicious, crunchy snack nuts and "flipping delicious" bars. Our keto friendly bars and nuts will make you feel like you're eating special treats, and won't knock you out of ketosis while doing it!
Go ahead and indulge on our super low net carb Protein Bars, Fat Bombs, and Snack Nuts below.
You deserve it.
Recommended for New Customers
Sampler Packs & Fat Bombs
Keto Friendly Protein Coffee!
Organic Coffee, Premium Protein
MariGold Purista Blends combine Organic Arabica Coffee with Premium Quality Protein.
Our Purista Blends are Keto Friendly, Lectin Free, Lectin Free, non-GMO, Gluten Free, Lactose Free, Soy Free and incredibly delicious!
Health & Fitness
Professionals Choose
Drew Manning's MariGold Ketone Test
Drew Manning (Keto Diet Expert, NY Times Best Selling Author of Fit2Fat2Fit) tests his ketones before and after eating a MariGold Bar.
Watch the video to find out how MariGold Protein Bars hold up to a ketone test!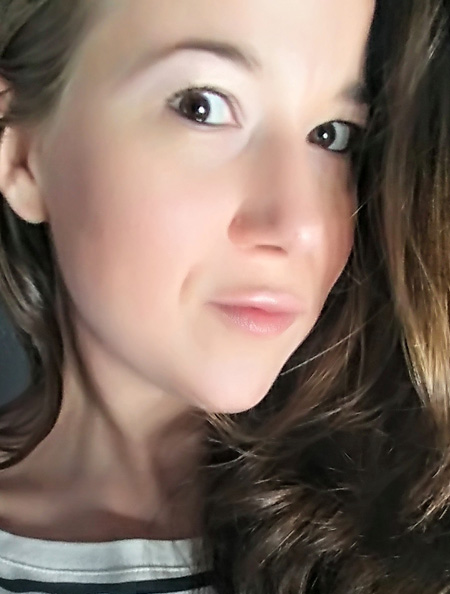 Nicole Downs
OhMyKeto.com
@OhMyKeto
The Sprinkle Company
Keto advocate & Best selling cookbook author of "Keto for Foodies"
After a lifetime of being overweight, Nicole begin a Keto lifestyle since 2016. Since that time, Keto has changed everything for her.It has allowed her to still enjoy all of her favorite foods and feel amazing while losing the excess weight that made her fall into a very unhealthy range.
"I cannot believe how delicious these bars are!! I've had the cookie dough, cinnabahn and salty caramel so far and I am BLOWN AWAY!! Love the clean ingredients too! And the lemon pie is deeeeelish! Thank you so much for letting me try these, so excited to taste the rest of the flavors!!
I'm a huge fan of these seriously I cannot get enough!! 😋"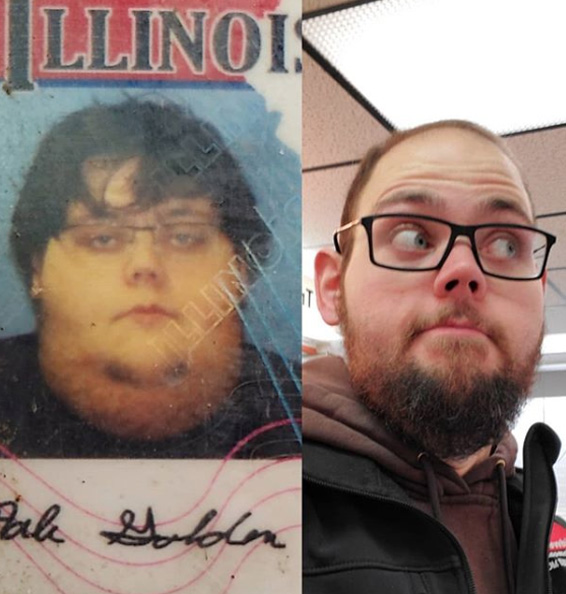 Dale Golden
@prsplayer24
Lost 300Llbs Living Keto
"Got a big order of @marigoldbars based on the continued suggestion of @my_keto_journal and my excitement for ginger spice pecan because I LOVE gingerbread. So I'm trying that one, lemon pie, cinnabahn, and chocolate squared. Cinnabahn was absolute 🔥. Strong cinnamon flavor, perfect sweetness, just amazing, 9/10. Next I tried chocolate squared and it was super chocolatey and delicious. Nice and dark, 8.5/10. Third was lemon pie, which actually tasted like pie and not just lemon.
Could have used a little tartness, mostly just lemon zest flavor but still really good, 8/10 and has the #teamlemon seal of approval. Last was ginger spice pecan, and this one kinda fell short tbh. It was stuck somewhere between gingerbread and pumpkin spice. It was still good and I'm no way shape or form mad at it, just didnt quite live up to the hype, 7/10. I'll definitely still finish them all. Also, the texture of these bars is nice and the ingredients are super clean with fantastic macros. These are made actually made from real food and you need them in your life."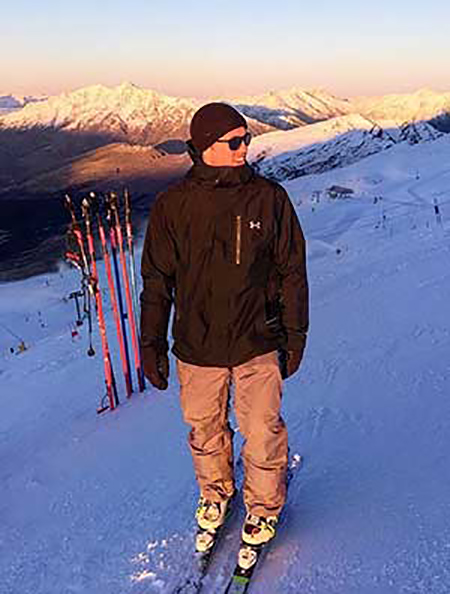 Alex Bunt
RedBull High Performance Consultant
Private Trainer for Olympic Skier Lindsey Vonn
"As the personal trainer of Olympic Alpine Skier Lindsey Vonn, I am constantly on the go, from gyms to mountains all over the world. Finding quality nutrition on the road is often a challenge; that's why MariGold Bars have been a lifesaver. Healthy fats, quality protein, minimal sugar and an amazing taste make MariGold my go-to nutrition choice. I don't go anywhere without them!
What's my personal favorite?  Macarooned & Coconut Rage!"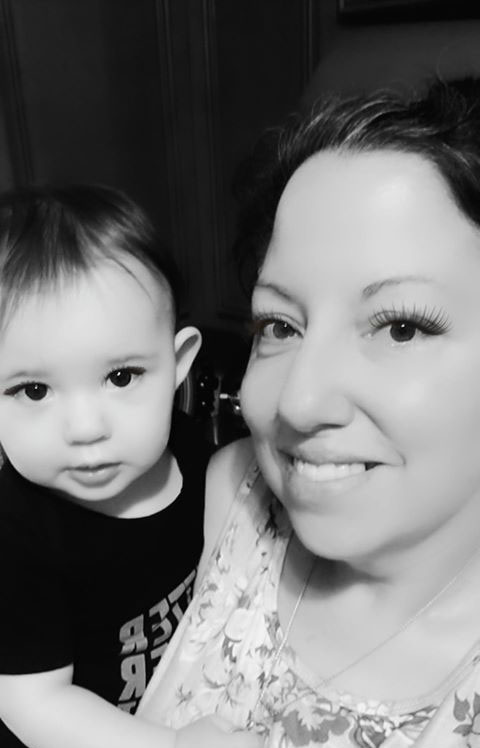 Rebecca – keto.ninfem
@keto.ninfem
Recipe tester – Reviewer
"One of our top favorite keto businesses are @marigoldbars . We stumbled on them at our local @heb and were hooked on the super clean organic ingredients and flavors but most of all that they weren't super sweet. Too many times we'd found keto protein bars that seemed to be much too sweet for us.
Then we found out @marigoldbars are a local business and also had SO many more flavors. Right now our tops are ginger coconut, cookie dough and cinnabahn. 

Notable after that is Texas pecan praline, pure joy, Paleoriffic and chunky choco pecan. We love that the ingredients are so clean.
I love that their fat bombs – the fudge brownie and the lemon coconut are my top but again – cookie dough, are all 1-2 net carbs and are really perfect to knock out a sweet tooth.
My major weakness is their nut mixes. Sweet & salty cashews are my kryptonite. They also have a trail mix that's got a mix of nuts and chocolate chips too that we love along with keto pecans with a light praline coating. When I want a savory snack I go for the chipotle almonds slivers."
But Don't Take Our Word For It