GRASS-FED &
PASTURE-RAISED
Type I & Type III Hydrolyzed Protein
NOW AVAILABLE IN
THREE
DELICIOUS FLAVORS


AND OUR
ORIGINAL

UNFLAVORED!
REPLENISH.
RESTORE.

RENEW.
Start your Journey to
Glowing Skin
,
Stronger Hair & Nails
, and
Healthy Bones & Joints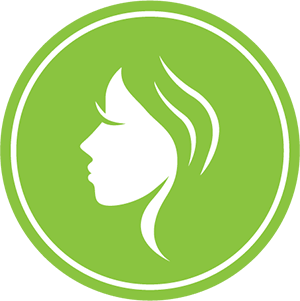 Glowing Skin, Hair & Nails
Collagen, which occurs naturally in the body, is responsible for skin's elasticity and brightness, as well as the resilience and strength of our hair and nails. Collagen has been touted an anti-aging supplement that can help thicken skin, which in turn minimizes the appearance of wrinkles and helps skin maintain moisture. Add a scoop daily to start enjoying glowing skin, hair & nails!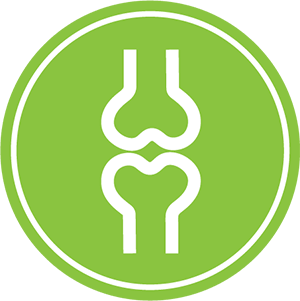 Your bones and joints are mostly made of collagen, which keeps them strong and healthy. If your collagen levels are low, it can cause your bones to weaken. Taking collagen may help to improve bone density and maintain your bone strength. Collagen is also a key structural component of cartilage. Maintaining sufficient levels of collagen is essential for keeping joints healthy and flexible.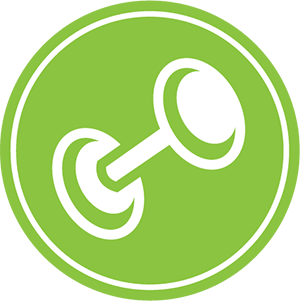 Performance & Muscle Health
Collagen is an important component of muscles. One reason muscle mass can decrease with age is that collagen decreases as well. Collagen can help to increase muscle mass with nutrient-rich amino acids such as asinine and glycine. These amino acids are building blocks for creatine, which is essential in improving muscle mass, building strength, and improving athletic performance.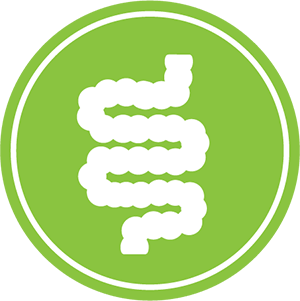 Collagen can help the digestive system by healing and repairing the gut lining. This is because the villi that lines the intestinal wall is actually built of collagen. Since 80% of our immune system is hosted in our gut, a healthy gut leads to improved overall health. In addition, our collagen peptides are hydrolyzed, which means it dissolves more easily into liquids and is easier to digest and absorb.
NOURISH

YOUR BODY WITH

CLEAN

INGREDIENTS
MariGold Collagen Peptides Powder is 100% pure, clean, premium quality protein and only contains the good stuff your body wants and needs.

It's sourced from grass-fed, pasture-raised cattle in Brazil, it is completely free of dairy, gluten, soy, GMOs and hormones.
YEAH, BUT DOES IT
TASTE
GOOD?
MariGold Unflavored Collagen Peptides have a clean, neutral flavor.
We also have two delicious flavors: Strawberry Sundae, which tastes like fresh, organic strawberries, and Peanut Butter, that's made with Roasted Organic Peanuts grown in U.S.A. If you love peanut butter, you'll love this flavor.
There's no aftertaste or gritty texture – just a smooth, clean taste that mixes easily into your favorite recipes or shakes.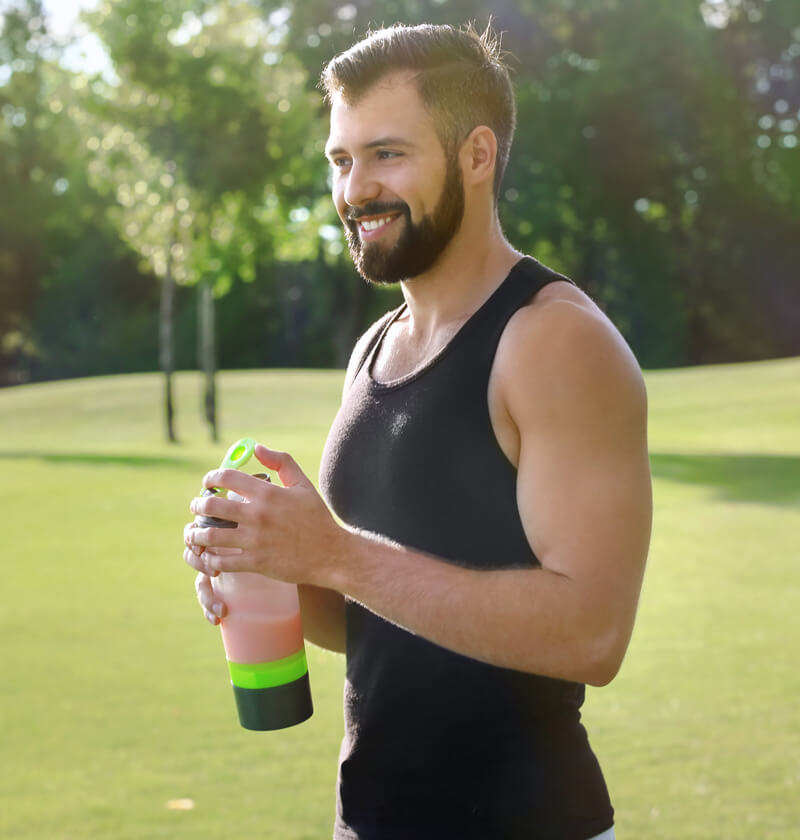 Keep it simple, or get super creative…the choice is yours!
No matter if you're a trained chef, an inventive food blogger, or someone that's never stepped foot in a kitchen, you can enjoy our collagen peptides powder in a variety of ways!
MariGold Collagen Peptides can be added to your morning coffee and tea, or your favorite smoothies, shakes, and beverages for a nutrient collagen boost!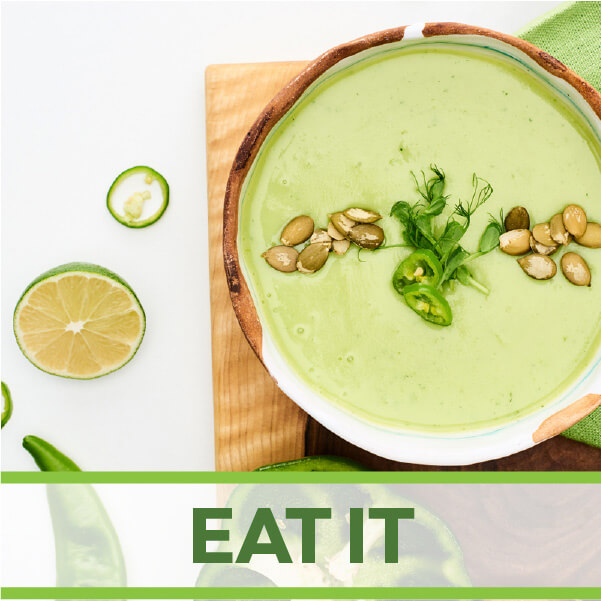 You can enjoy all the health benefits of MariGold Collagen Peptides in your favorite foods too! It's perfect for adding to everything from soups to frozen treats!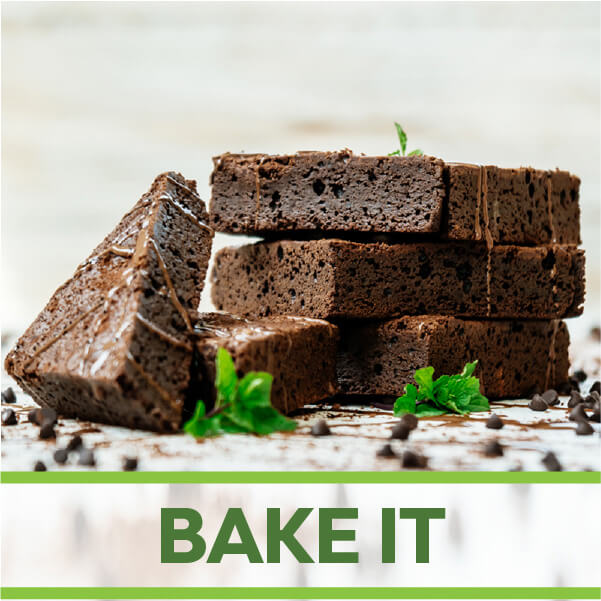 For those of you who love to bake, collagen adds beneficial protein and amino acids in your brownies, cookies, bread, and much more!
FULL OF
NUTRIENTS

… ONLY THE

GOOD

STUFF
FULL OF
NUTRIENTS

… ONLY THE

GOOD

STUFF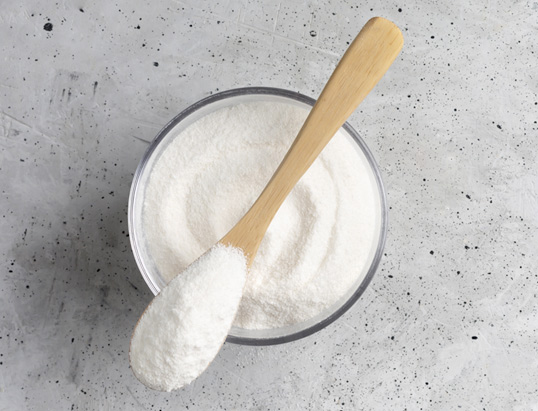 THERE'S EVEN
MORE

TO GET

EXCITED

ABOUT!
L-Glutamine For Gut Health & Increased Recovery*
But Don't Take Our Word For It
This is by far my favorite collagen powder. It mixes really well in water, there is no taste, although I do mix it with something other than just water when I drink it. I was using another brand and I will be continuing to use this brand from now on.

AMBER T.
I'm so excited To be using Marigold collagen peptides in my daily tea and I also use it in my protein shakes. Love that it's unflavored and it mixes easily in both drinks.

ARLENE M.
I have been using the collagen from the beginning. I have noticed the most improvement is with my hair! Thank you for this wonderful product!

GRETCHEN L.
High quality, clean collagen is important to me and MariGold fits the bill!

MELANIE C.
*These statements have not been evaluated by the Food and Drug Administration. This product is not intended to diagnose, treat, cure, or prevent any disease.