At MariGold, we love it when creative people come up with amazing recipes using our MariGold products! 
We have a bunch of tasty recipes from doctors, nutritionists, chefs, bakers, foodies, influencers, and customers who love our products.

These recipes taste incredible and are healthy for you too! Each recipe includes a protein, collagen, or flavonoid boost (maybe even all three!) and clean, healthy ingredients. 
We hope you enjoy a MariGold recipe!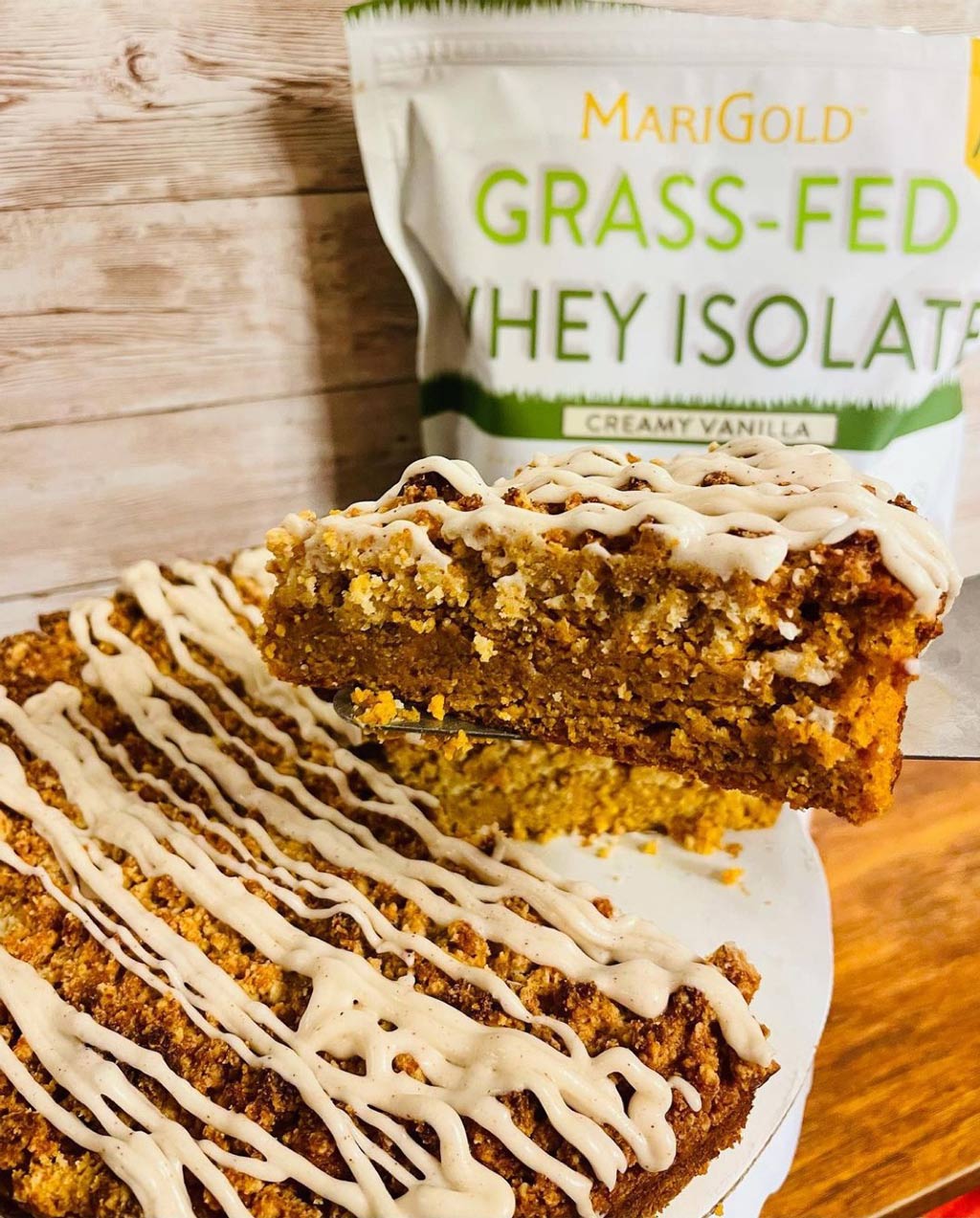 If you're craving fall flavors, then this Keto-Friendly, Sugar-Free Pumpkin Spice Crumble Coffee Cake with a MariGold protein boost is a great way to start…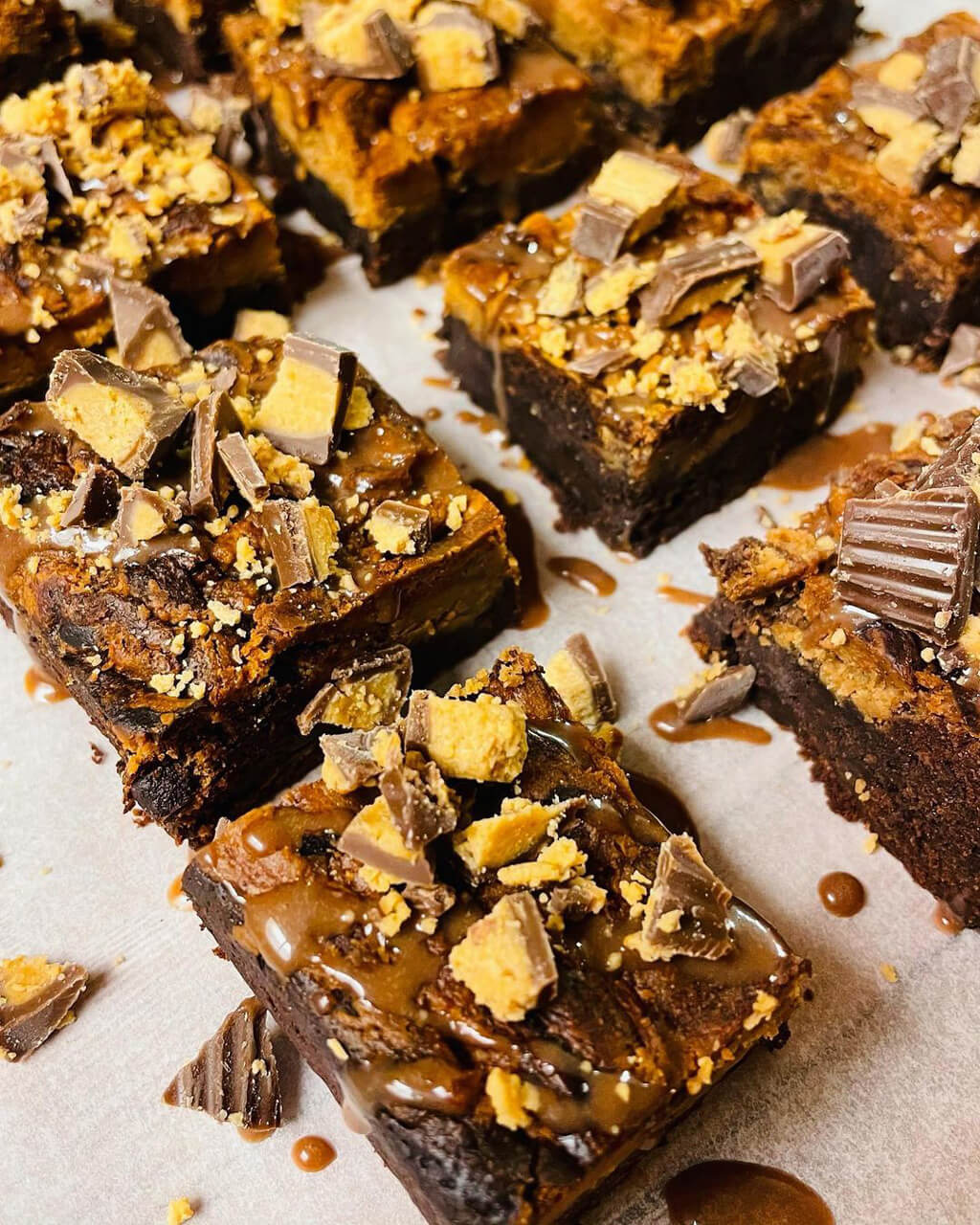 The combination of peanut butter and chocolate never ceases to amaze the taste buds, and these Peanut Butter Swirl Brownies are no exception! These brownies…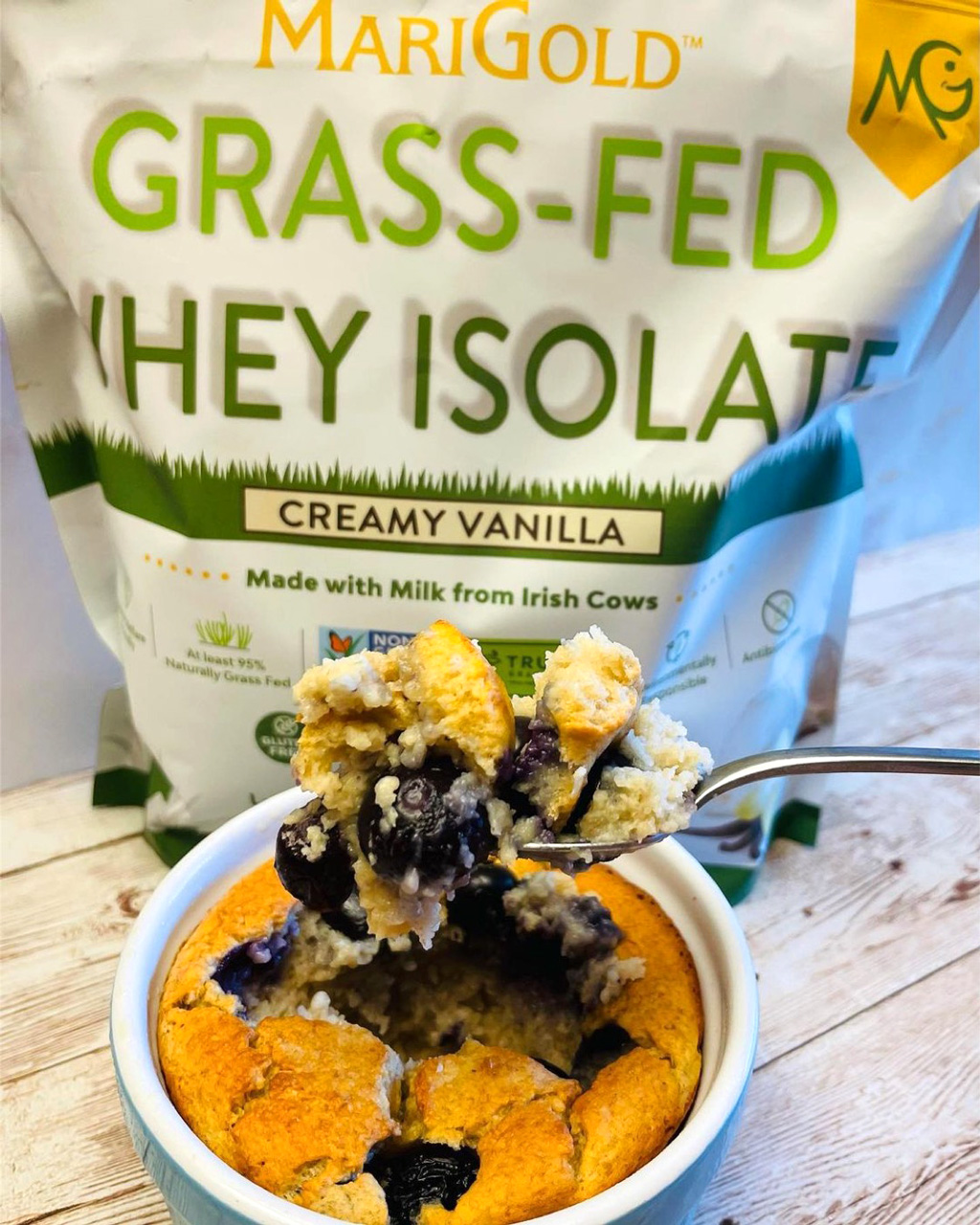 This easy and healthy Blueberry Muffin Baked Oats recipe is a delicious and comforting breakfast bowl that is loaded with wholesome oats, antioxidant blueberries...and an…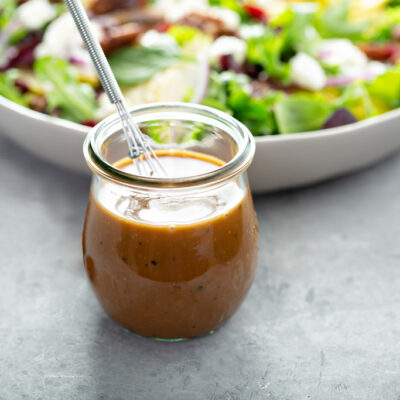 This homemade salad dressing not only enhances the taste of your salads but also provides a protein kick from the unflavored Whey Isolate Protein Powder.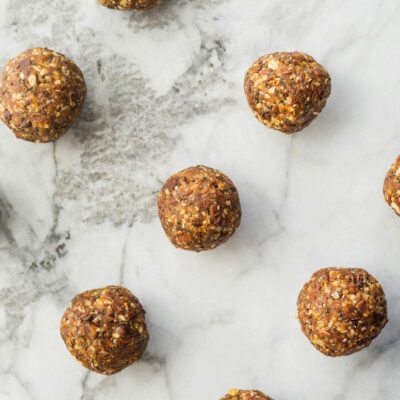 Nutritious and delicious, these Pumpkin Spice Protein Balls are a game-changer when it comes to satisfying your cravings while staying true to your health and…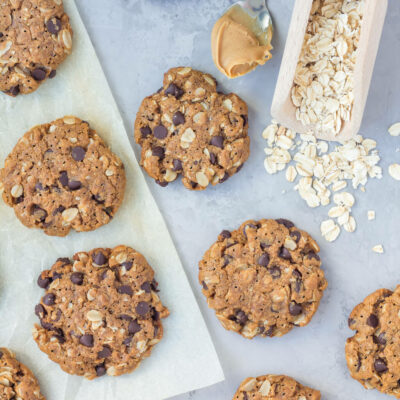 Start your day with a delicious burst of energy with our No Bake Protein Breakfast Cookies. Packed with the goodness of MariGold Rich Chocolate Malt…
Recipes by Product:

(more products coming soon!)