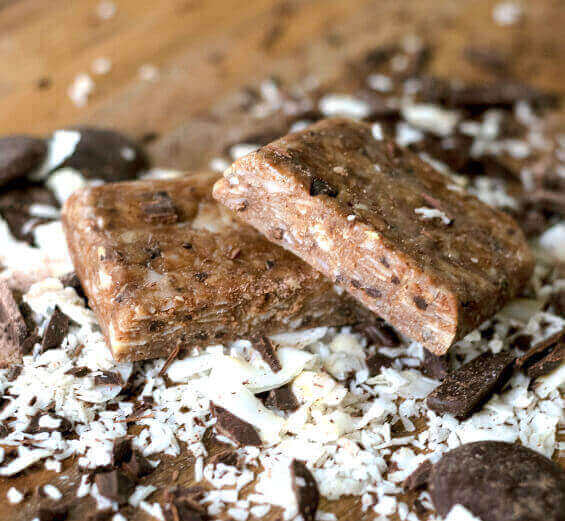 We hand-craft our grass-fed protein bars and snack nuts using non-GMO ingredients you'll recognize.
Protein Bars, Fat Bombs, Snacks
** NOTE: Our products are
made fresh
, and cannot be returned and resold. If you would like to sample our products to ensure you like the taste and texture, please start with a
3 Bar Sampler
or
Ultimate Fat Bomb Sampler
. **
Discover stories of real people who love MARIGOLD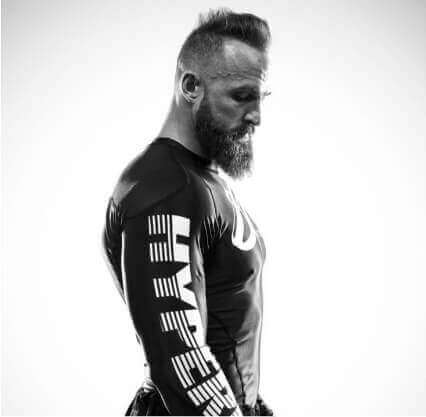 Director of Strength and Conditioning at Paleo f(x), Director of Operations of 87eleven Action Design
It was simple, but it wasn't easy.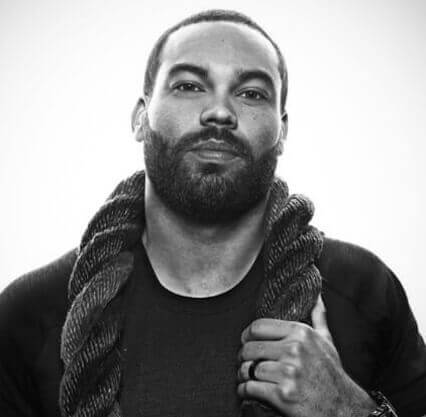 Owner of The League Elite Training (Houston, TX), Professional nutrition writer for LIVESTRONG.com
Someone else's GOLD was his wakeup call.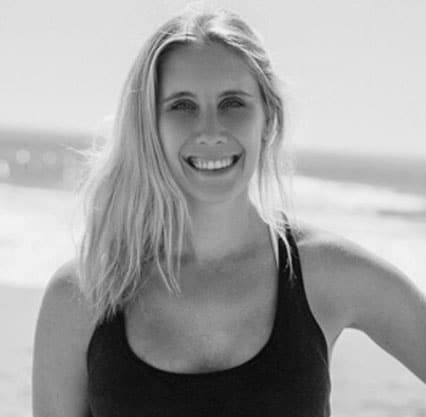 FDN-P, Holistic Lifestyle Coach, NASM – CPT
Health and wellness are always at the forefront of her brain.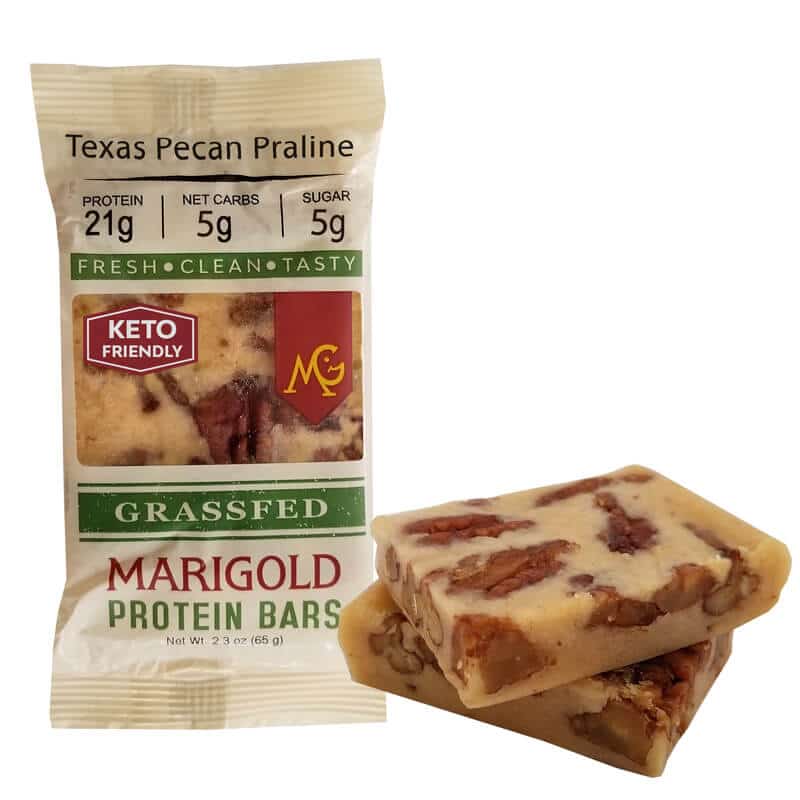 I love that they are good for me, have plenty of protein and are so satisfying! Great for breakfast or a treat!! My favorite so far is between Texas Pecan Praline and Chocolate Mint! Thank you for these amazing bars and the wonderful variety of flavors! They are great for my sugar free life!
STEVE CARLSON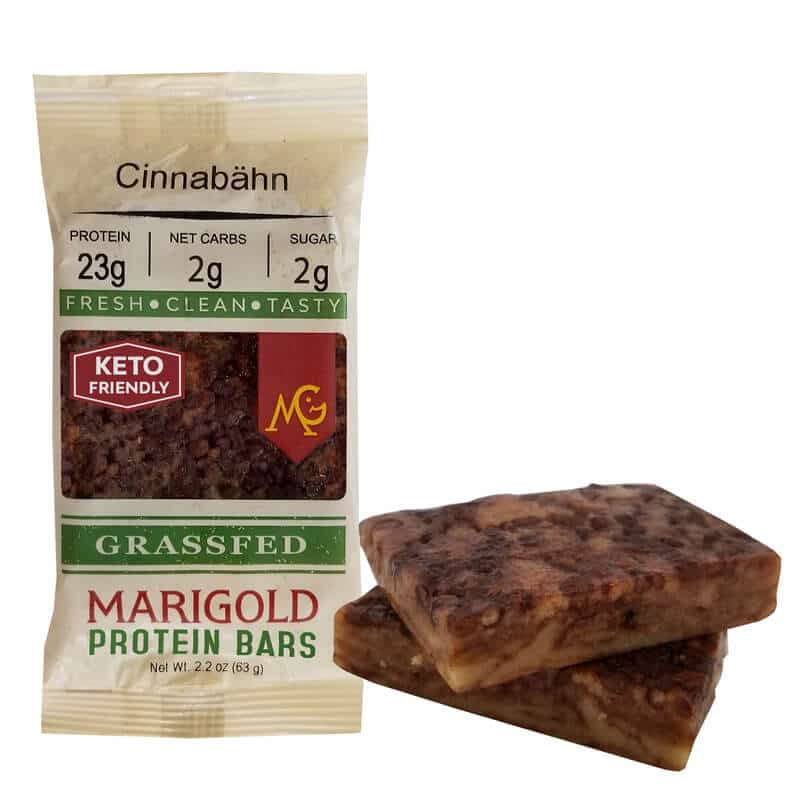 I really wanted to give this a 10!!!!This was my very favorite. The taste was delectable–need more adjectives to describe how I really enjoyed these. I felt like I was eating something bad when in fact it was just the opposite. Half the bar took away my hunger. It was yummy.
LINDA BLUHM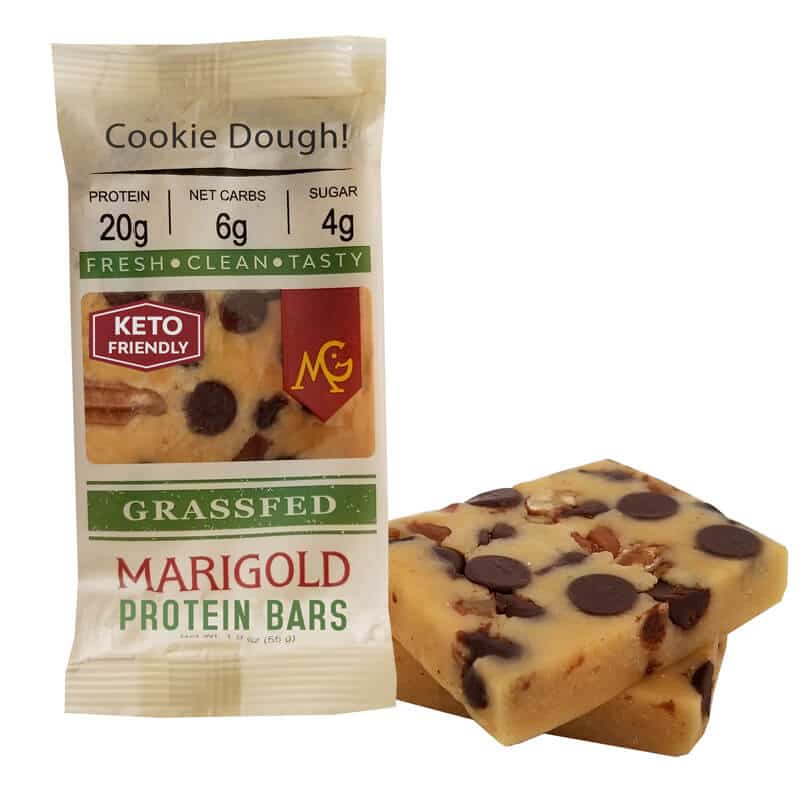 I'm obsessed with these bars, the cookie dough heated up with a little nut butter is my new favorite dessert and the oatmeal cookie is my every day mid-afternoon pick-me-up snack. Can't get enough!
KATELIN OVERTON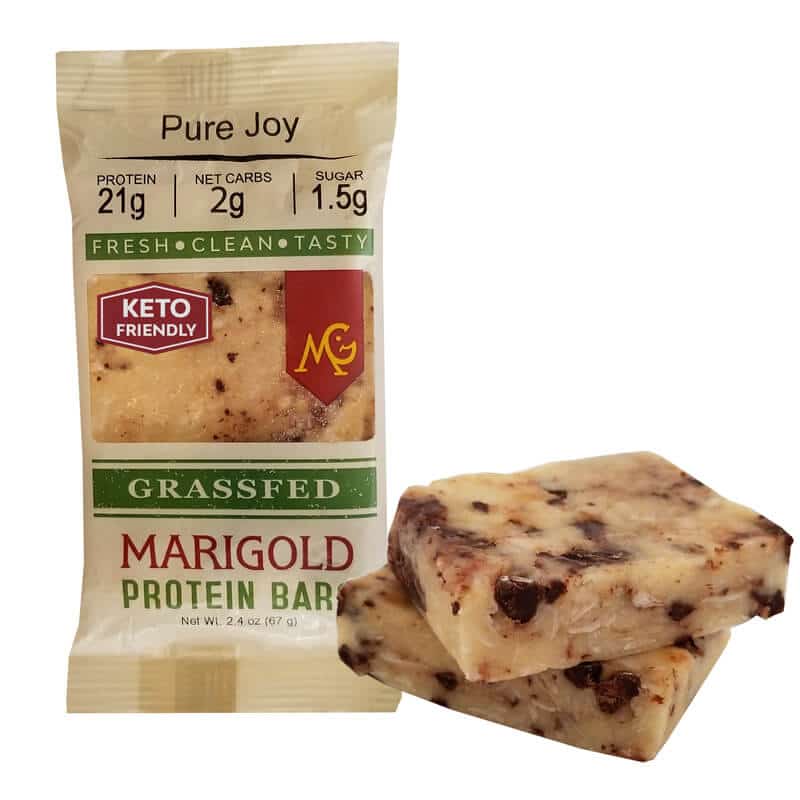 I am honestly able to say I've tried 95% of the protein bars on the market. Three things I look for, minimum of amount of protein, great taste, and great ingredients. Until Marigold Bars, not a single one could meet all three of those requirements. Marigold Bars are not only unique to the market, they are undoubtably the healthiest, highest quality, and best tasting protein bars ever made."
CALE SHULTZ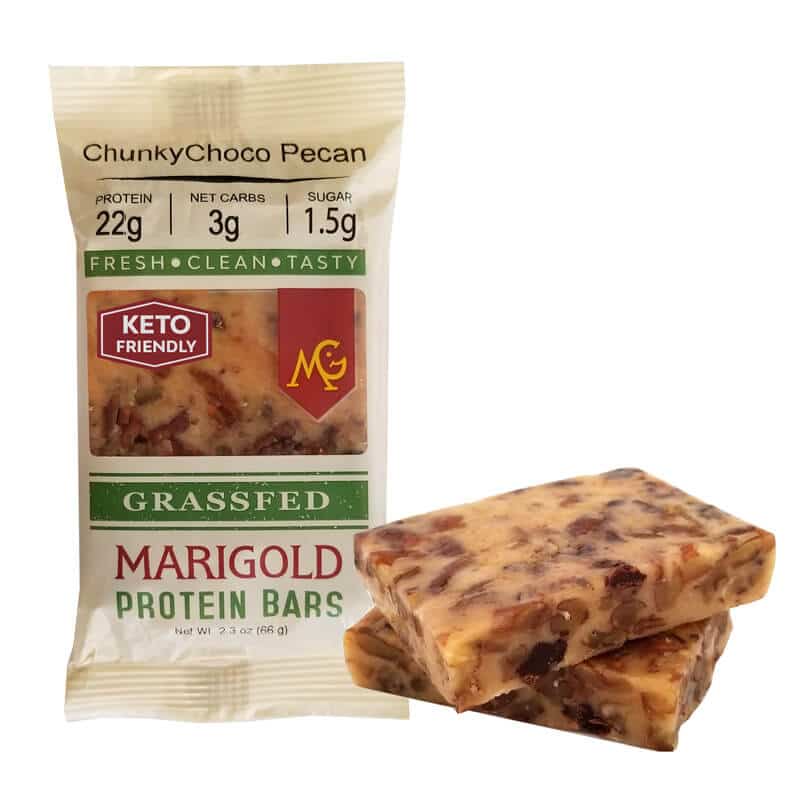 Most protein bars are either full of excess sugars and artificial ingredients, or they're healthy but don't have near enough protein for someone like me, an ex-athlete still training hard. MariGold makes bars that are actually healthy, taste amazing, and pack a punch with ~20 grams of quality protein. So, now I get the nutrition I need to recover fast, feel my best, and stay full longer.
STEVE WALLACE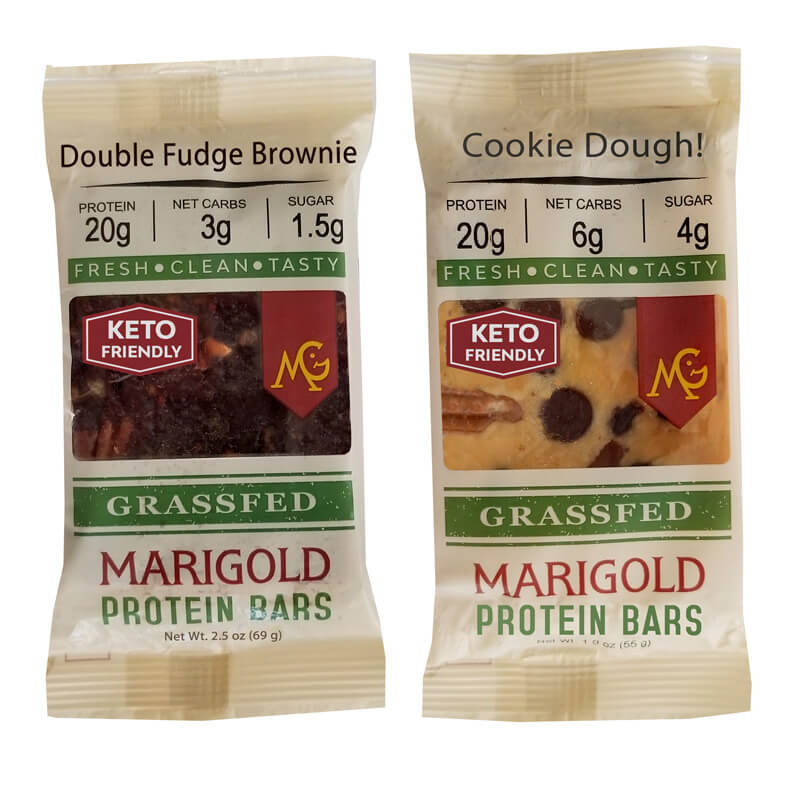 I started purchasing these bars a few months ago when I was following paleo very strictly. Even though I'm no longer eating paleo, these bars have remained a staple in my arsenal. I can't imagine going back to the gamut of protein bars that line the shelves at GNC. These taste delicious. The quality of ingredients (+ the fact I can pronounce them) coupled with their amazing flavors make them hard to beat.
LAUREN BASTUG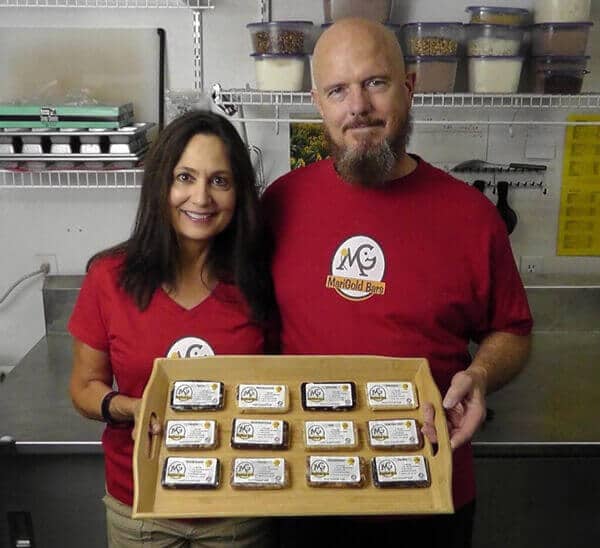 Are you desperately trying to find a GLUTEN FREE bar that tastes REALLY good, but that's not filled with SUGAR, GRAINS, SOY and CHEMICALS?
Well… we were, too!
Hi, we're Mari Ann & Steve Lisenbe and together, we make MariGold Bars.