#1 Rated Lectin Free Bars, Rich in Prebiotic Fiber
Make every day taste like a cheat day…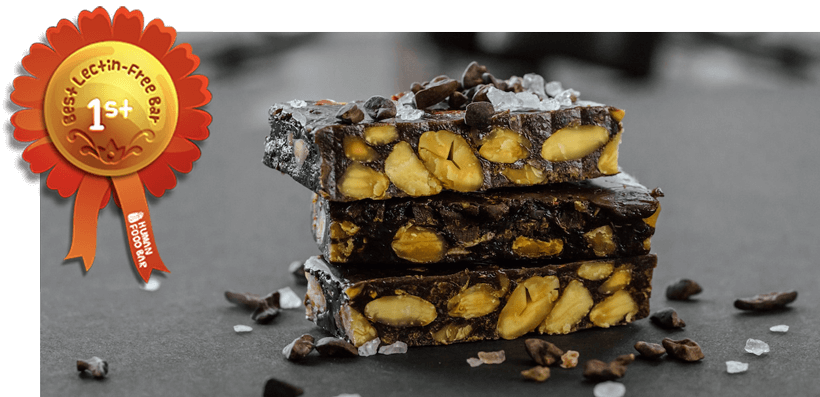 Just because you're avoiding lectins doesn't mean you can't indulge. Our award-winning protein bars are made from healthy, clean ingredients that meet all the requirements outlined in "Dr. Gundry's Plant Paradox Diet"* book.
Our lectin free protein bars come in 12 delicious flavors, as well as 5 tasty flavors of lectin free fat bombs! 
Now you really can have your cake bar and eat it, too.
*Not affiliated with Dr. Gundry, MD
Recommended for New Customers
Lectin Free Protein Coffee!
Organic Coffee, Premium Protein
MariGold Purista Blends combine Organic Arabica Coffee with Premium Quality Protein. 
Our Purista Blends are Lectin Free, non-GMO, Gluten Free, Lactose Free, Soy Free and incredibly delicious!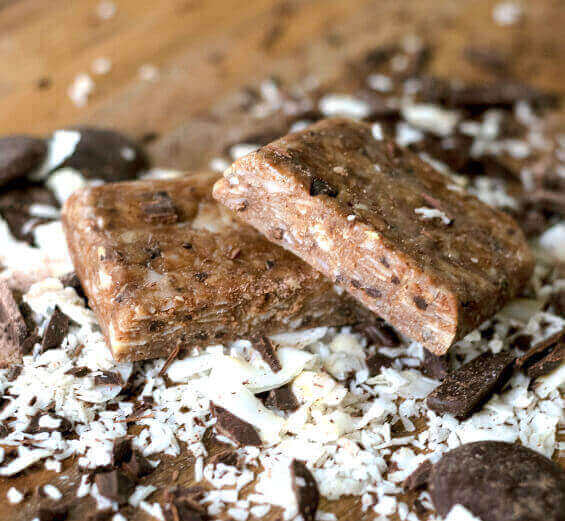 We handcraft our grass-fed lectin free bars and snacks using non-GMO ingredients you'll recognize.
Health & Fitness
Professionals Choose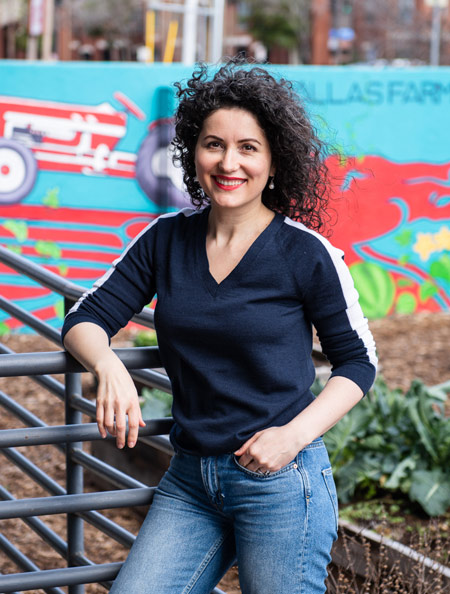 Claudia Curici
www.CreativeInMyKitchen.com
@CreativeInMyKitchen
Recipe creator of Plant Paradox compliant recipes
Follower of the Plant Paradox lifestyle since early 2017, Claudia has lost 20 lbs, and remains pain free. She is the creator of 100's of delicious Plant Paradox compliant recipes that she shares via her website and her Instagram account.
"MARIGOLD, a family business based in Texas, makes some amazing lectin-free protein bars. All their bars are made with grass-fed whey, free of casein and lactose, only with real, quality ingredients and free of sugar alcohols. They are absolutely delicious, and although I'm on a low histamine, dairy free diet, having few bites of one bar a day did not trigger any symptoms. For travel and emergency situations, they are my number one choice from now. They truly taste and look like something I would make at home."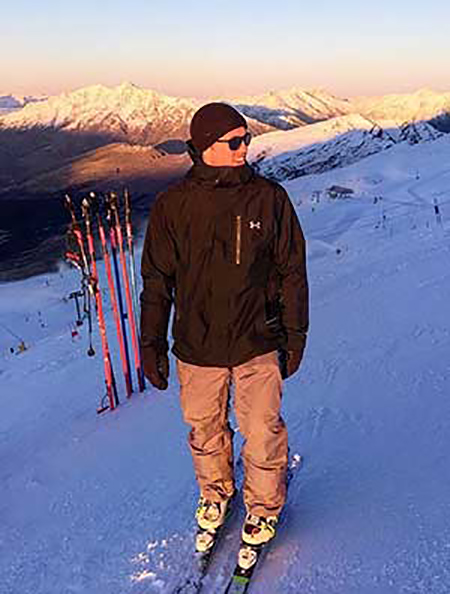 Alex Bunt
RedBull High Performance Consultant
Private Trainer for Olympic Skier Lindsey Vonn
"As the personal trainer of Olympic Alpine Skier Lindsey Vonn, I am constantly on the go, from gyms to mountains all over the world. Finding quality nutrition on the road is often a challenge; that's why MariGold Bars have been a lifesaver. Healthy fats, quality protein, minimal sugar and an amazing taste make MariGold my go-to nutrition choice. I don't go anywhere without them!
What's my personal favorite?  Macarooned & Coconut Rage!"
But Don't Take Our Word For It