Collagen Peptides Peanut Butter – 1lb
$28.99
Flavor: Peanut Butter Collagen
Serving Size: 2 Scoops (30g)
Servings per packet: 15
If you really, really love peanut butter, you're really, really gonna our Peanut Butter Collagen! It tastes like peanut butter because it's made with… (you guessed it) Roasted Organic Peanuts grown in the USA !
A truly refreshing way to get your daily collagen for strong bones, smooth skin, and silky hair and joints.
To make our delicious DAIRY FREE Peanut Butter Collagen, we add in:
Non-GMO L-Glutamine for Gut Health.
Real Salt for trace minerals.
A touch of stevia for no-sugar sweetness.
Makes delicious smoothies when mixed with water or your favorite milk of choice.
Low FODMAP and Keto Friendly

Availability: In stock (can be backordered)
This item is Best Seller in following categories:
Someone from Pulaski & 5 others
bought this item recently.
Type I & Type III Hydrolyzed Protein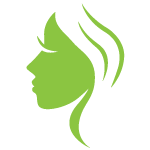 GLOWING SKIN, HAIR & NAILS *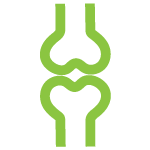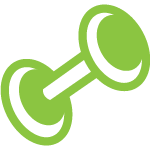 PERFORMANCE & MUSCLE HEALTH *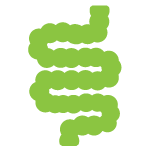 Collagen Peptides : What's Inside
SERVING SIZE: 2 Scoops (30g)
SERVINGS PER CONTAINER: 15
AMOUNT PER SERVING:
Calories 108; Sodium 129 mg; Total Carb 4 g; Dietary Fiber 2 g; Sugars <1 g; Protein 20 g; Collagen Protein 13.5 g; Potassium 156 mg;
INGREDIENTS: Non-GMO Bovine Collagen; Organic Peanut Flour; Non-GMO L-Glutamine; Real Salt®; Stevia
L-Glutamine is a product of South Korea.
Ovo Lacto vegetarian status. Kosher and Halal compliant.
Store in a cool dry place away from direct sunlight. Packaged by weight not volume, settling may occur.
** Manufactured in a facility that processes peanuts, tree nuts, and milk. **
*These statements have not been evaluated by the Food and Drug Administration. This product is not intended to diagnose, treat, cure, or prevent any disease.
MariGold Collagen Peptides
Peanut Butter
Reviews