Here at MariGold, we love Fall. You probably do, too. Right?
Sweater weather and great food. What's not to love?
We have put together an incredibly tasty

Featuring Delicious (and Healthy)
SWEET TREATS!
Great Macros
Filling Fat & Protein
Guilt-Free
Now you can feel free to give in to the temptation of the season!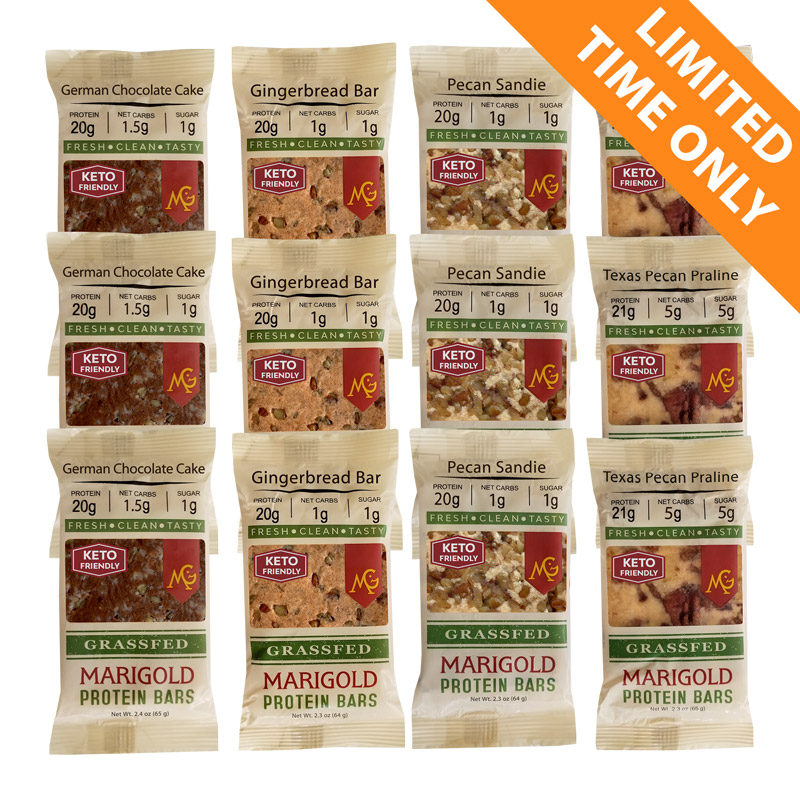 What's included in the
"FALL PACK"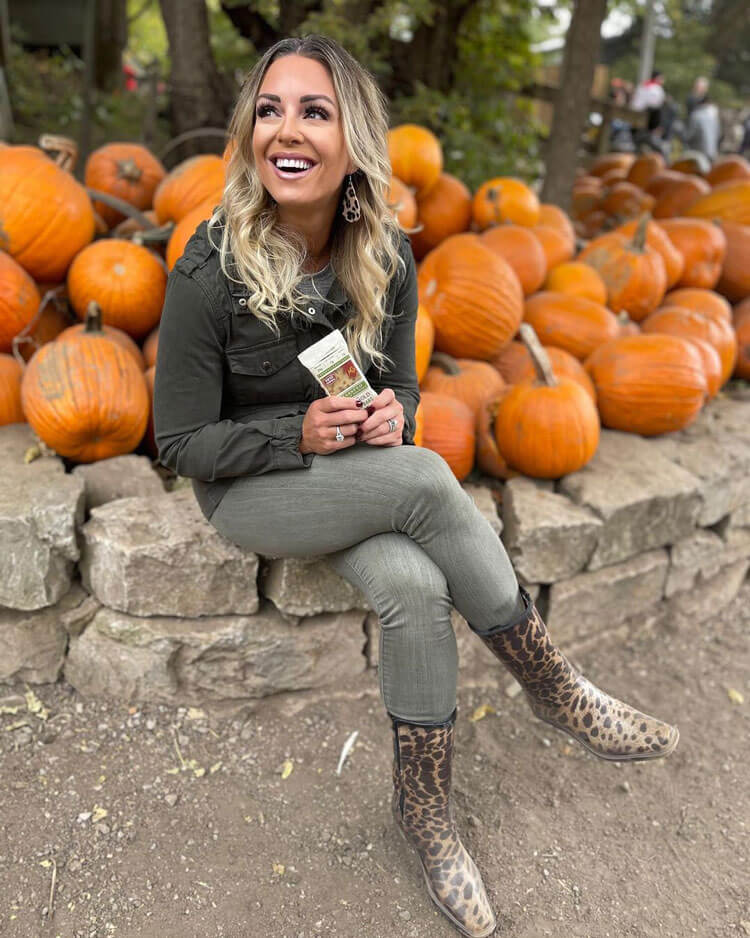 "I bring my own snacks to the pumpkin patch 🎃 because it's hard to find this clean of a protein without the sugar! Besides the turkey legs, sorry my mom bod just can't handle all fudge and caramel apples. I don't know about your fam but we LOVE fall and these seasonal flavors are my jam!"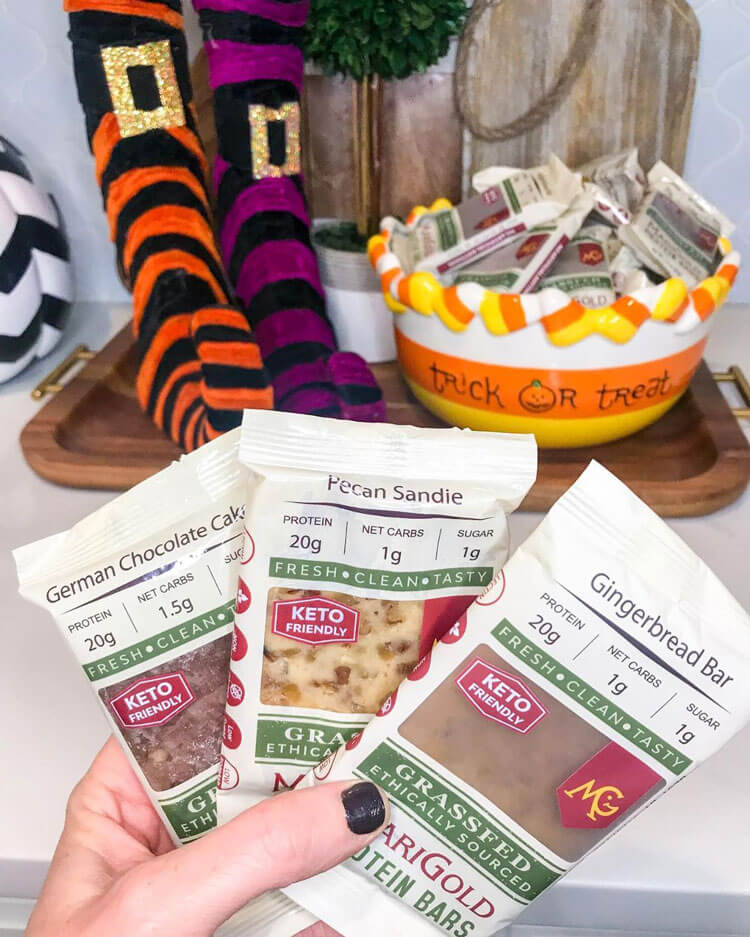 "These are my go-to protein bars because they have a lot of protein, clean ingredients and low net carbs/sugar. Love to have these on hand for extra protein but also for a sweet-tooth fix instead of indulging in all the fall carbs/sugars."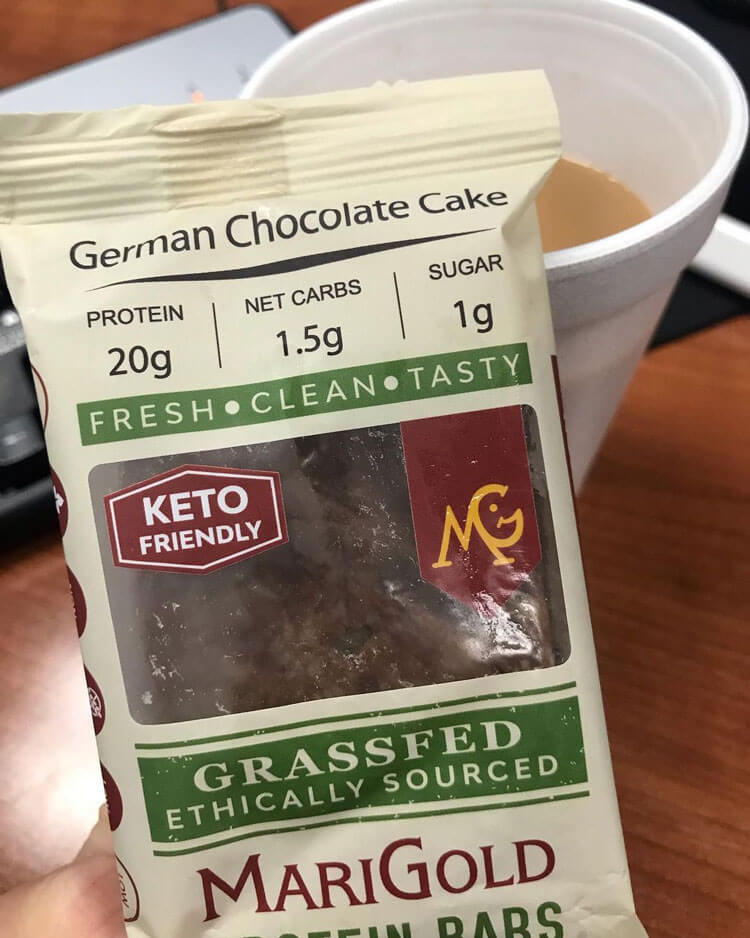 "@marigoldbars and coffee! Match made in keto heaven. Love these bars! They have the cleanest ingredients abs they freeze well for longer shelf life."