What the heck is Keto & what's it for?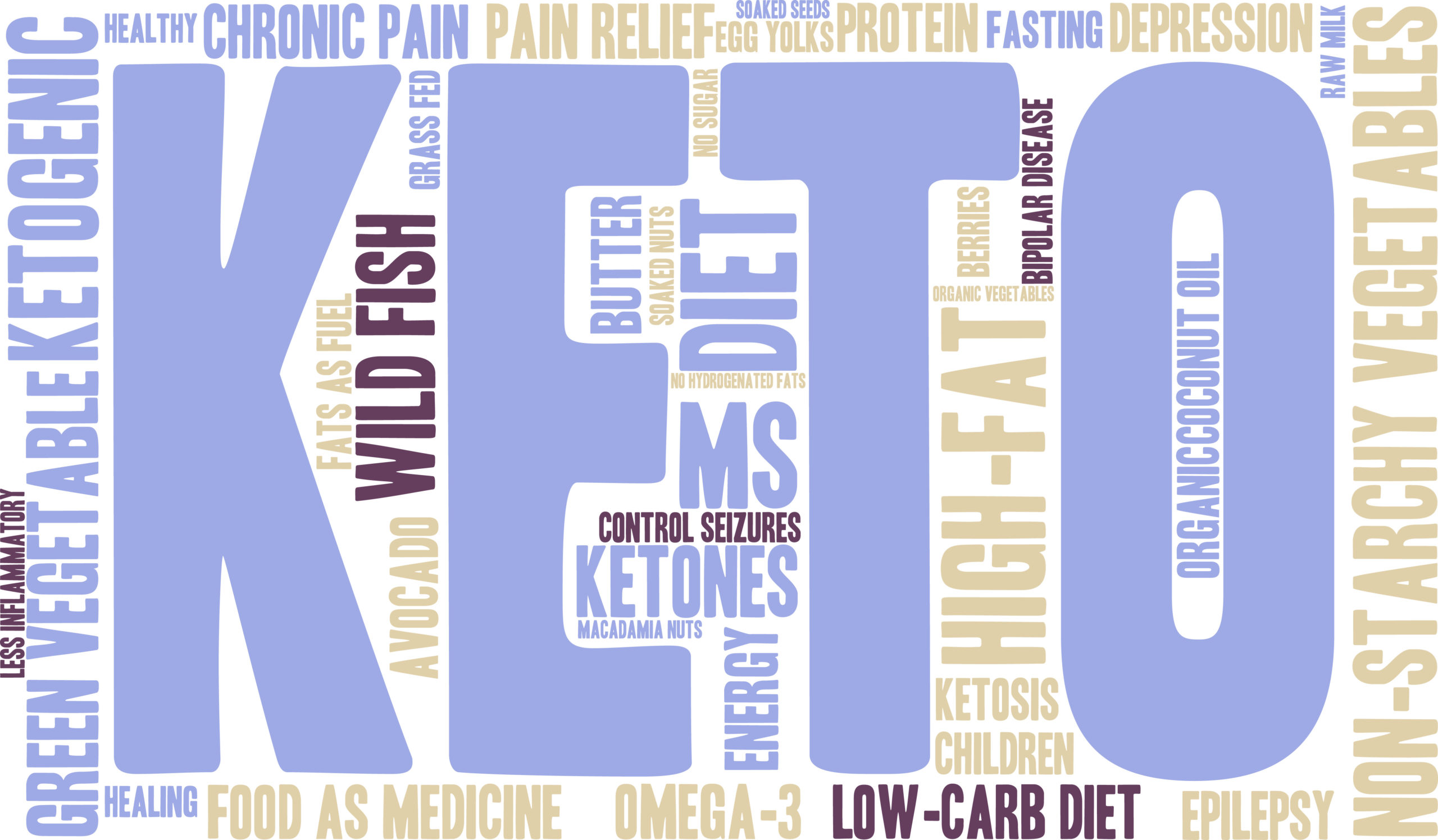 Why don't we start there.
You hear this term, KETO, being thrown around everywhere you look recently.  It's all over social media.  Celebrities are raving about it and even the health and fitness world seems to be all about it lately.
You even see us releasing new products that are specifically focused toward KETO.
You might be asking yourself…WHAT THE HECK IS IT?
The term Keto is a term referring to the Ketogenic Diet.
The Ketogenic Diet is a low carb, high fat diet which is designed to put the body into a metabolic state known as Ketosis.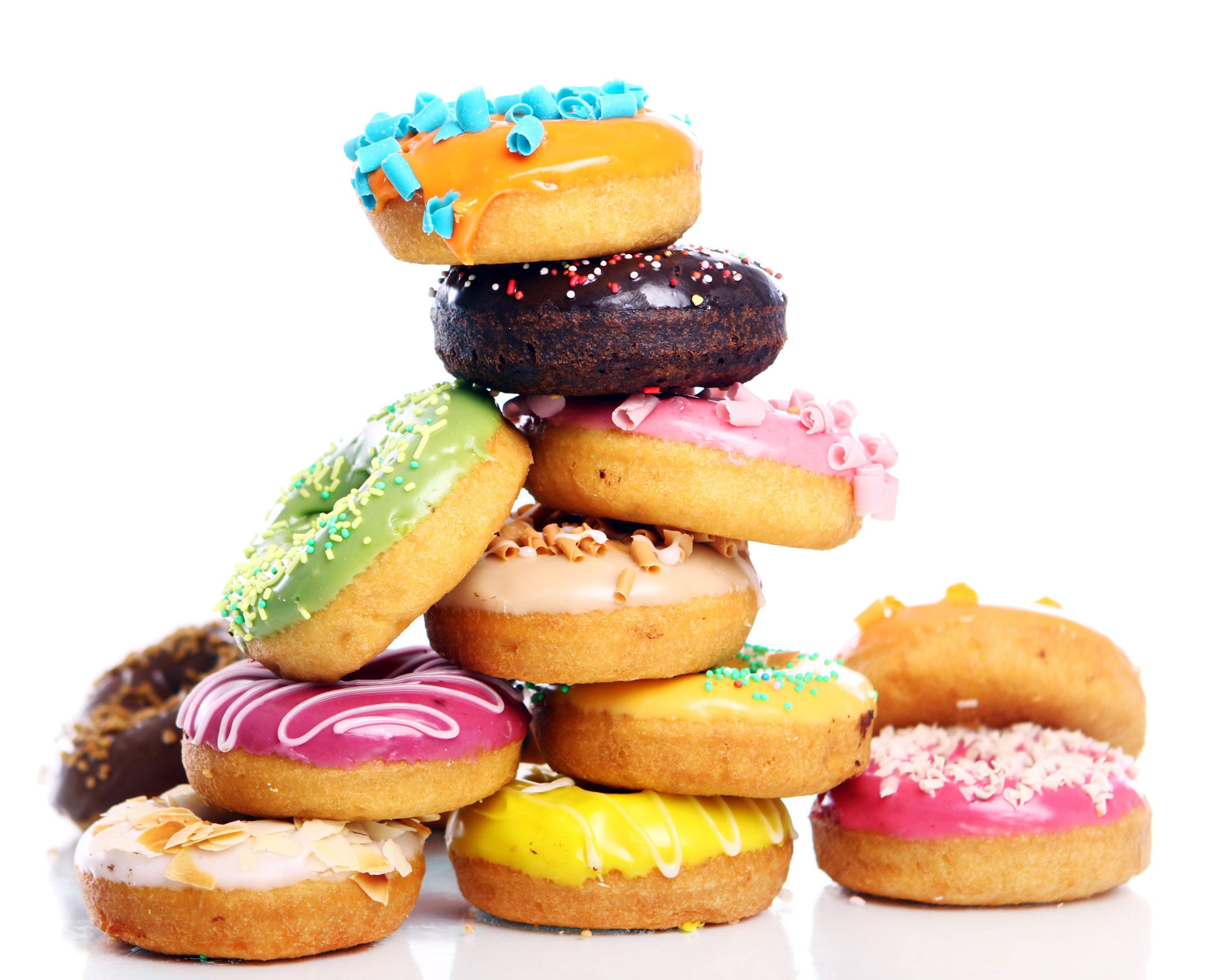 When you eat something that's high in carbs, the body transforms those carbs into glucose and insulin. 
(Because glucose is the easiest form of energy for our body to use, it will naturally want to use it first.)
By starving the body of those carbs, (and that glucose) our bodies will begin to look for another form of energy and enter a metabolic state known as Ketosis!
When your body is in a state of Ketosis it is using Ketones that are produced by the breakdown of fats by the Liver.
When we take away the glucose, it lowers the insulin levels which in turn allows the body to burn fats as it's primary source of energy!
The biggest reason for embracing a Ketogenic and low carb lifestyle is all the amazing health benefits that come along with it!
In the body and in the mind!
1. Great proportion of the fat lost comes from the abdominal cavity.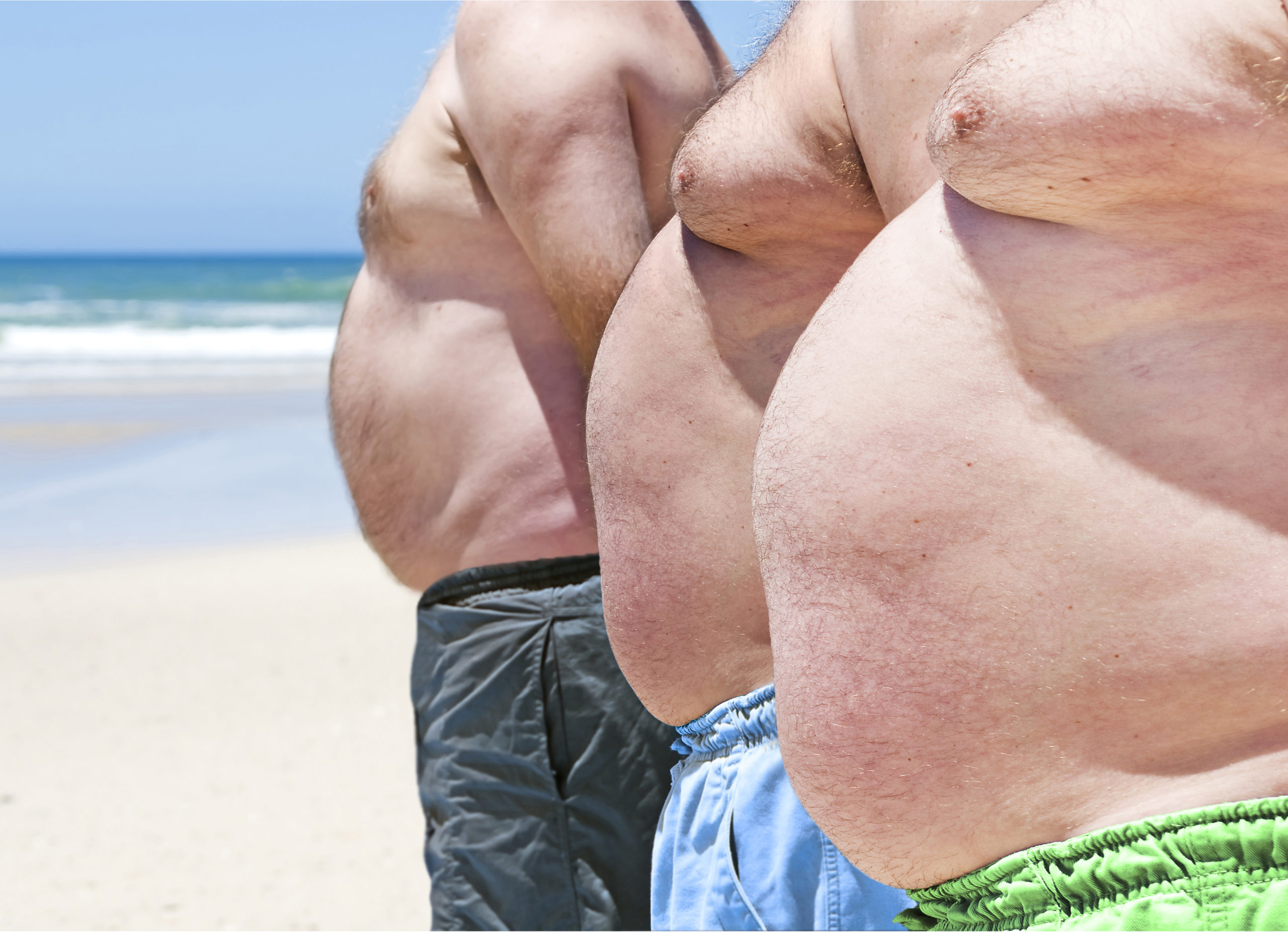 We need to realize that not all fat is the same.
We have subcutaneous fat (under the skin) and we also have visceral fat (in the abdominal cavity).   Where our fat is stored determines how it will affect our health and our risk of diseases.  
The visceral fat in our abdominal cavity tends to be the fat that gets all jammed up around our organs and too much fat in these areas can drive inflammation, insulin resistance and metabolic dysfunction that is so common in the US today.
Low carb Ketogenic lifestyles are proven to be VERY effective at reducing fat!
It's been shown the greater proportion of the fat lost when the body is functioning in Ketosis is this harmful abdominal fat!
Over time this should prove to drastically reduce the risk of heart disease and Type 2 Diabetes!
2. The Most Effective Treatment Against Metabolic Syndrome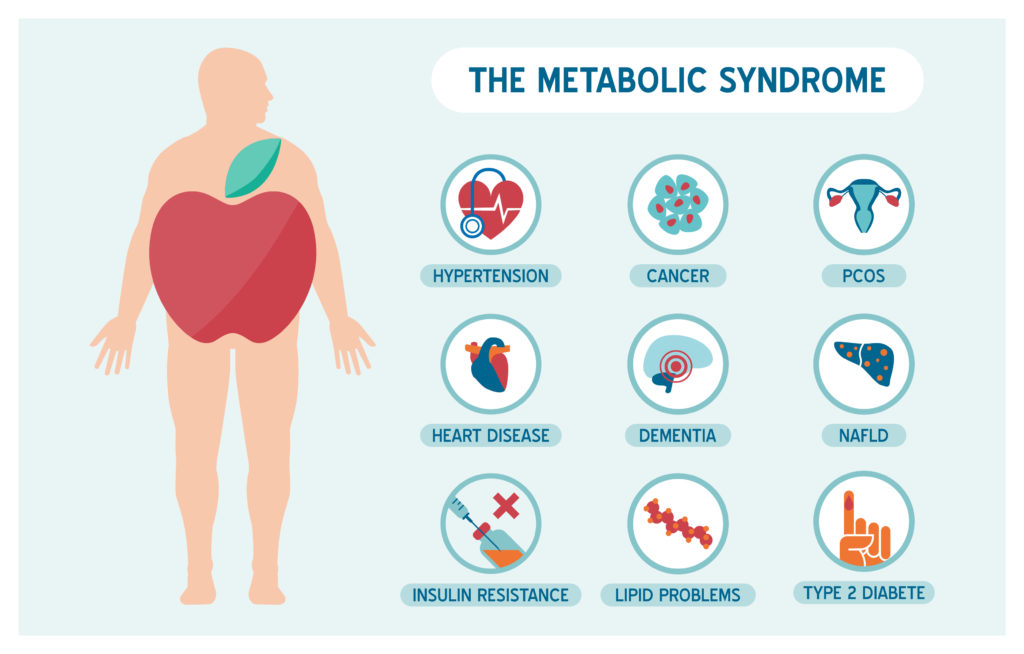 Metabolic syndrome is a medical condition that is actually a collection of symptoms.
Abdominal obesity
Elevated blood pressure
Elevated blood sugar levels
High triglycerides
Low HDL (the good Cholesterol) levels
The good new is that sticking with a Keto/Low Carb diet dramatically improves all five of these issues!  
3. Keto/Low Carb diets are being used to treat several brain disorders.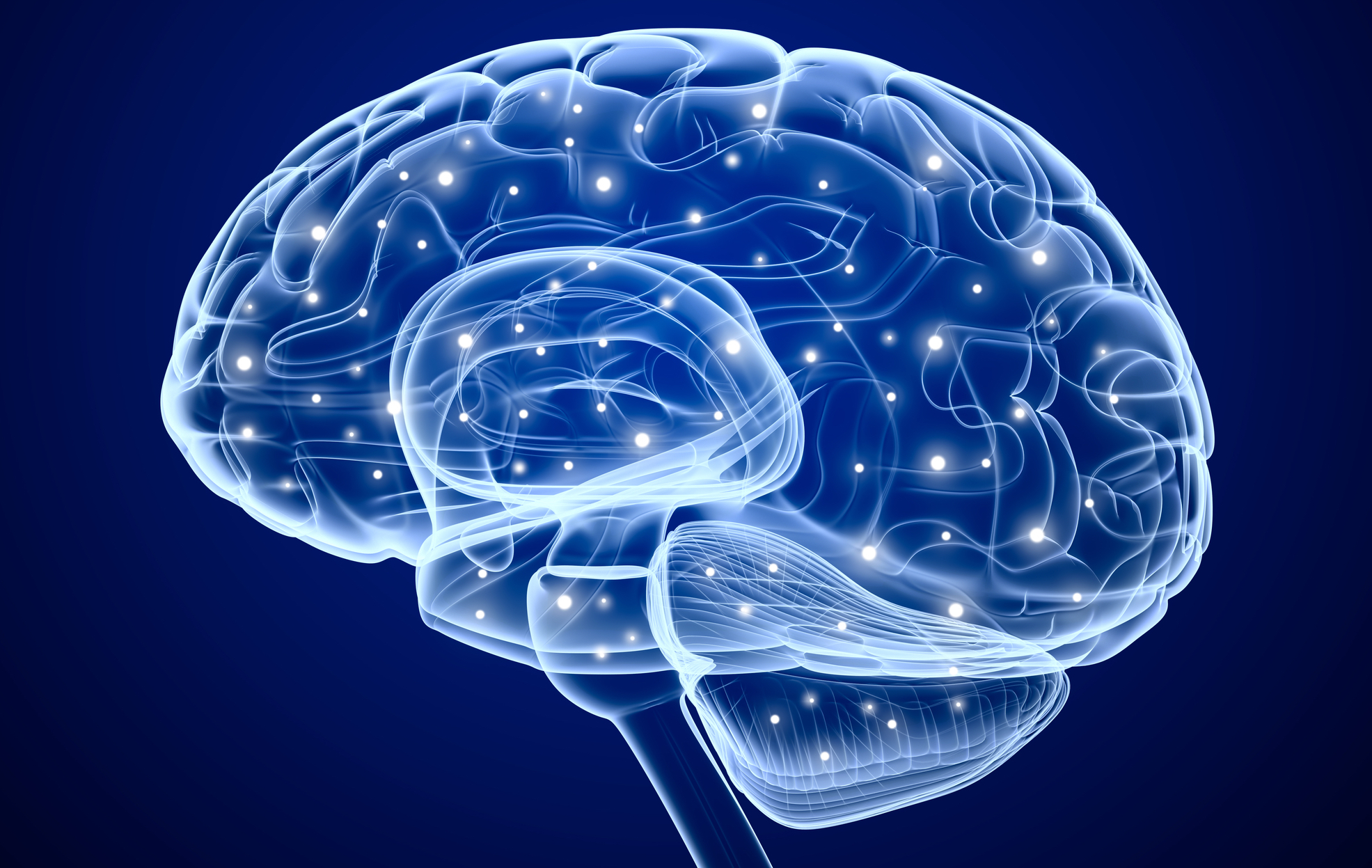 You may have heard that glucose is necessary for the brain to function properly.
It is true that some parts of the brain can only run on glucose...that's why the liver will still produce some glucose out of protein if we don't eat any carbs!
…But large parts of the brain will also burn Ketones!  These are the Ketones that the liver produces when the body is in a Ketogenic state!
In many cases living a Ketogenic lifestyle has been shown to cure children of epilepsy!  In one study, over half of the children on a Ketogenic diet had a greater than 50% reduction in seizures and 16% of the kids became seizure free!
The Ketogenic diet is now being studied for it's possible ability to help fight other brain disorders as well, including Alzheimers, ALS and Parkinsons!
How Do I Keto?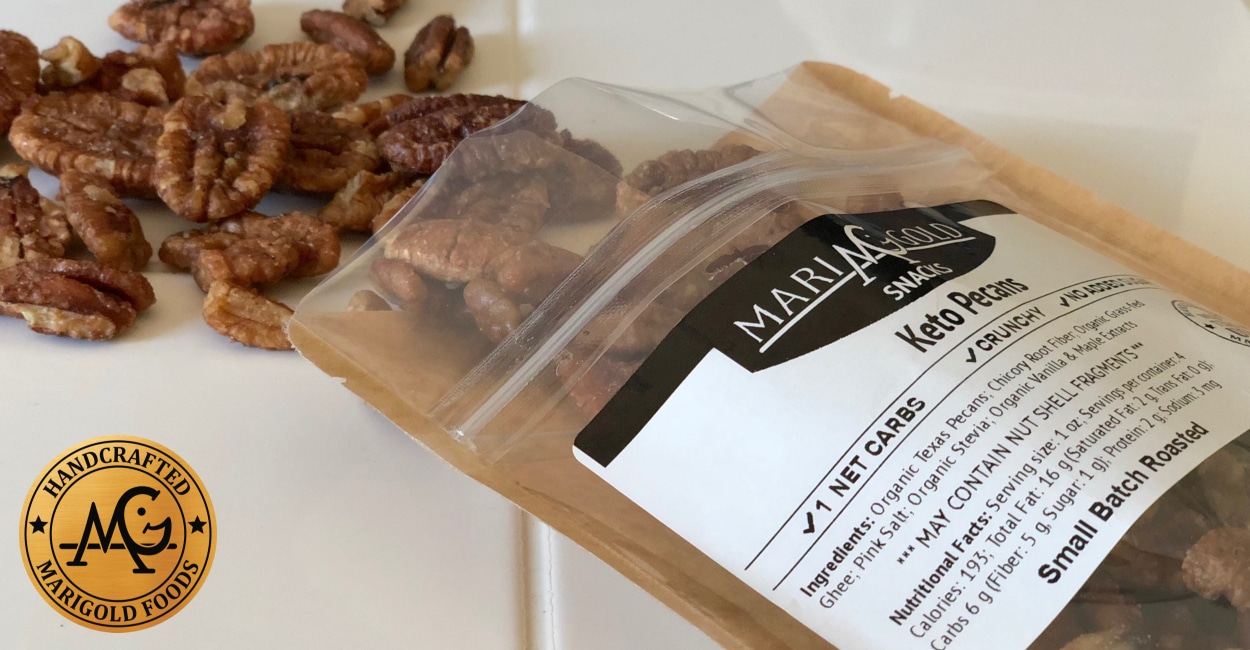 Now, I would think that if you weren't already, you may be interested in learning how to start living the KETO lifestyle!
Well, he easiest way is to start by loading up on all the Keto Friendly MariGold Foods!  They're absolutely delicious and will get you started down a healthy Keto road. 
From there, you can start by cutting out grains and carbs.  (It's easier than you think.  No bread, torillas, chips or rice)
I would also suggest finding a good eating guide to follow.
There are many different kinds of Ketogenic diets, focused on many different health desires and they all need to be approached differently.
I found this link  Keto Diets 101 that has a ton of good info!
Comment and let me know what you think about the Keto life and if you'd like to see us bring more Keto friendly products your way!  
Cheers 
Jacob